And finally… owner of Hitler's house forced to sell
---

---
The Austrian government has won a court case allowing it to finally impose a compulsory purchase order on the owner of Adolf Hitler's birthplace in order to take ownership of the controversial address.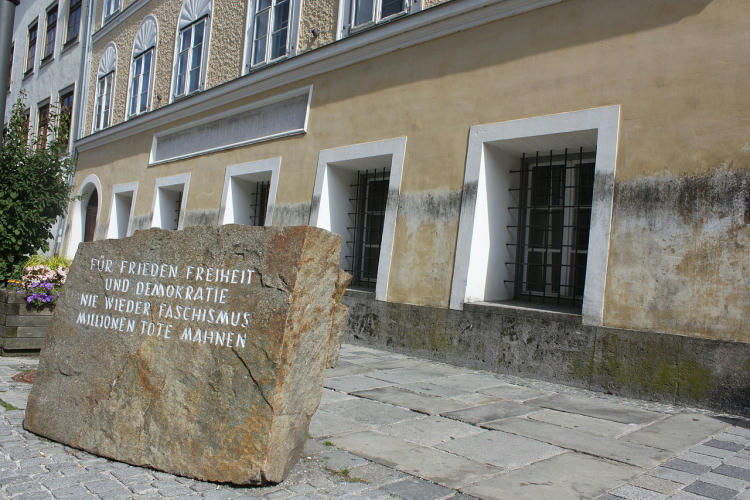 The conclusion of a what has been a saga of various legal battles paves the way for a refurbishment of the empty building where Hitler was born on April 20, 1889 and which continues to attract unsavoury elements of the right wing politics and neo-Nazis.
Since the Second World War, the property in the small town of Braunau am Inn has been a library, a bank, a school and a workshop for disabled people.
Since 2011 it has been left empty.
The Austrian state won its case against the former owner of the house with the country's highest court rejecting a €700,000 (£654,000) claim by Gerlinde Pommer-Angloher.
She had been forced to sell the listed 17th-century, three-storey building to the government in 2016 for €812,000 but had argued that it was worth €1.5 million.
"After the binding court decision in the compensation case, the legally necessary re-use of the Hitler birthplace can now be initiated in order to prevent any form of re-activation and National Socialist activities," said Wolfgang Peschorn, the Austrian interior minister.
A competition has now been launched to redesign the building.