Clydesdale customer goes on hunger strike over TBL scandal
---

---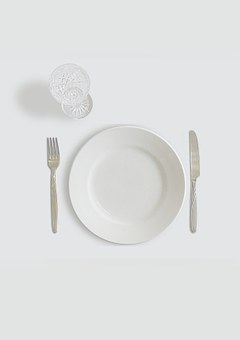 A Scottish businessman has announced that he is to go on hunger strike in protest against what he describes as a "predatory" bank that he claims ruined his life as a result of its now notorious tailored business loan (TBL) products.
John Guidi, 63, claims Clydesdale Bank "broke" his £12 million business and his desperate protest is now being launched in a bid to keep his home.
He says he is to begin his protest against by pitching a tent in Glasgow near the head office of Clydesdale Bank's owner, CYBG.
Mr Guidi, who lives near Glasgow, said bank bosses "wined and dined" him as a model customer after backing his property business from the start, but he ended up bankrupt after "missing the fine print" for tailored business loans (TBLs) worth nearly £11 million.
He added: "I have now taken this very serious decision to go on hunger strike which might have very serious implications for my health. However, I find myself in a such a difficult and desperate situation that I believe I have little or no alternative."
"This might have serious implications for my health", he added.
TBLs were offered to firms when Clydesdale – now part of CYBG – was a subsidiary of National Australia Bank.
They are the subject of a lawsuit being prepared by RGL Management, which has said the case will focus on "fraud and dishonesty perpetrated by Clydesdale", and could result in hundreds of millions of pounds in compensation.
CYBG said it was unable to comment on Mr Gudi's case because of ongoing court proceedings.