Impact Healthcare REIT plc buys £47.5m portfolio of nine Scottish care homes
---

---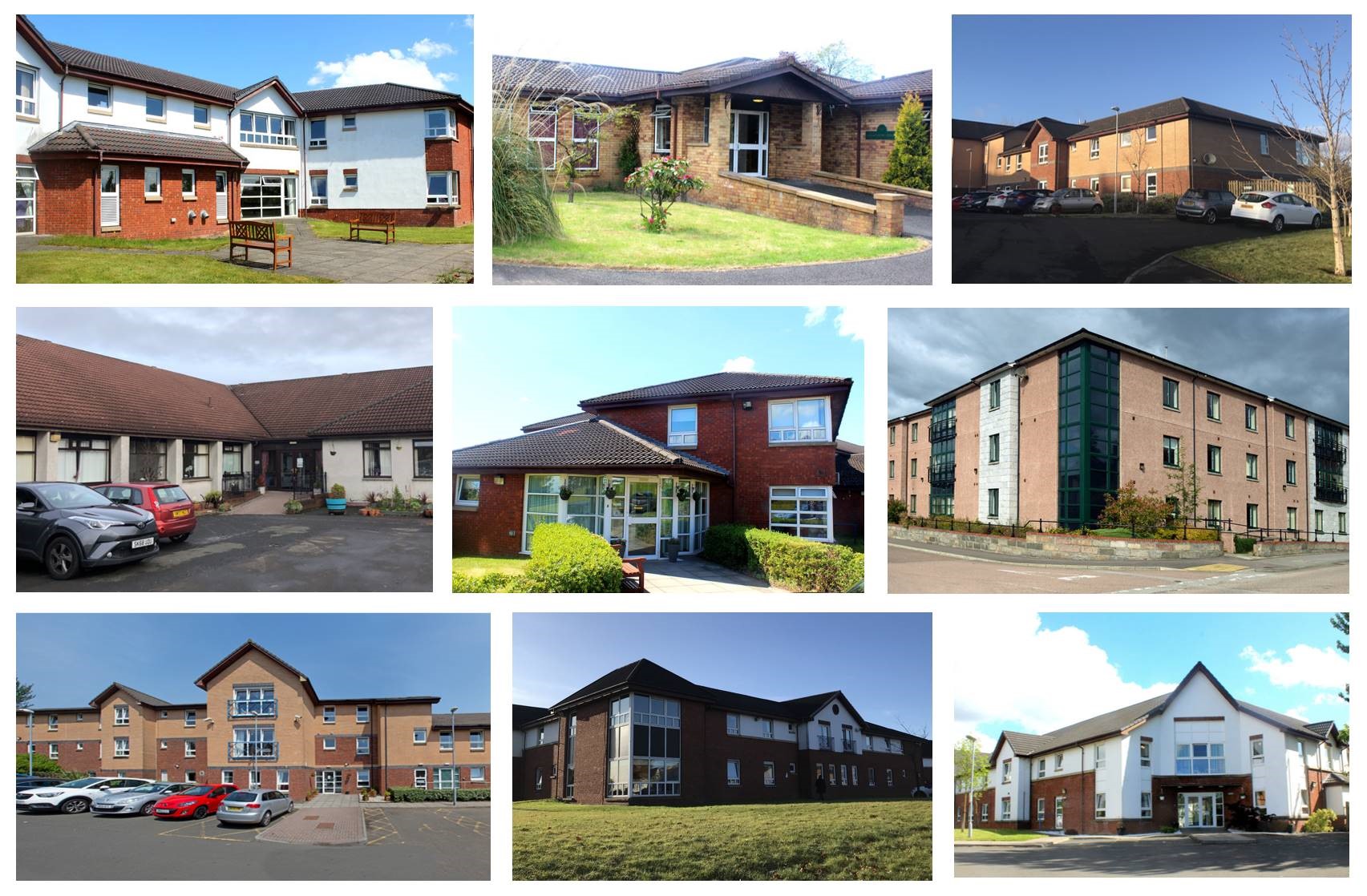 Impact Healthcare REIT plc has purchased a portfolio of nine Scottish care homes in a deal worth £47.5 million.
The net purchase price before transaction costs is £47.5 million and the initial rent £3.5 million, reflecting a yield of 7.4 per cent.
The deal, facilitated by Christie & Co, also includes a deferred payment structure with the vendors under which Impact will pay up to £3 million based on the trading performance of the nine homes, in exchange for an annual rent increase of up to £225,000. The initial rent cover on the portfolio is in excess of two times.
The portfolio was previously owned by family-run Holmes Care Group, which pursued a sale and leaseback route as it allowed the owners to retire whilst allowing their daughter to continue to operate and grow the business.
Martin Daw, senior director at Christie & Co, who handled the portfolio, said: "This deal is the largest care home transaction to happen in Scotland in over 15 years. For the deal to be agreed and concluded during this very difficult time we find ourselves in goes to show the confidence in the Scottish care home sector and our client's quality of operation."
Commenting on behalf of the company, Ms Sharifa Lakhani, managing director of Holmes Care Group, said: "Providing excellent care to everyone who makes their home with us is our absolute priority. We are very pleased to have concluded this deal, which will allow us to continuously invest in our homes across Scotland whilst maintaining our proud tradition as a family-run business. This long-term arrangement will see us continue to operate all of the homes, and is great news for residents, their families and our team."