Chiene + Tait announces five new hires following UK Enterprise Investment Scheme Award
---

---
The entrepreneurial tax team at accountancy firm Chiene + Tait (C+T) has taken on five new recruits to help service major growth over the last quarter.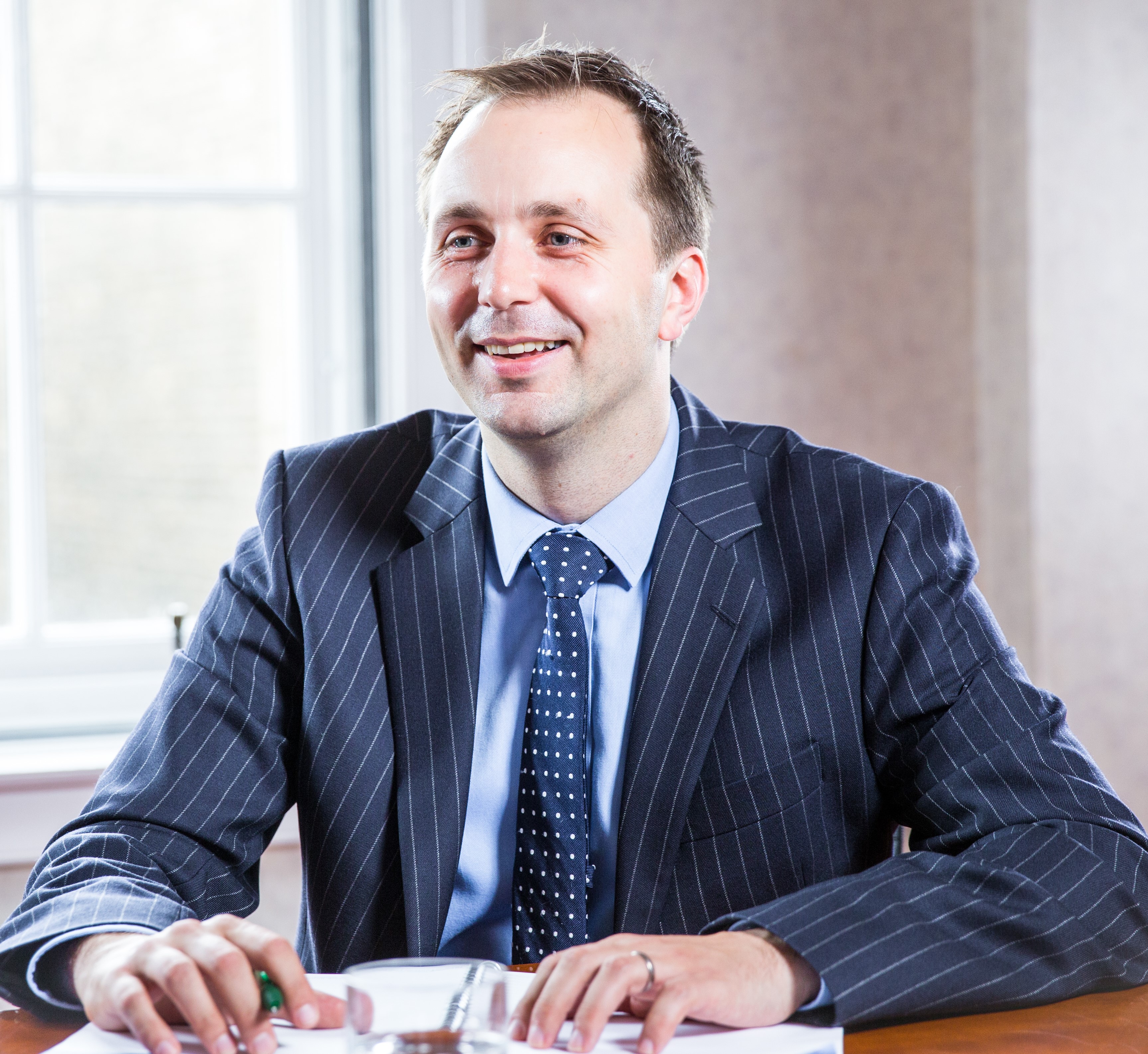 The new colleagues include senior associates, Olivia Reilly and Romana Mohammed and associates Amber Young and Jak Henderson who bolster the size of the team, led by C+T partner Neil Norman, to 13 people.
During 2021, the team has taken on 50 new clients based in six countries and operating across a range of sectors including technology, life sciences and food & drink.
Most of these are seeking advice on Enterprise Investment Scheme (EIS)-qualifying investment or granting share options for employees based in the UK. The team also supports aspirational start-up businesses and entrepreneur-led companies with Seed Enterprise Investment Scheme (SEIS) qualifying investment, R&D tax relief and company disposals.
The news comes as the Entrepreneurial Tax Team was named as winner of the UK's Best EIS/SEIS Tax Adviser at this year's EISA (Enterprise Investment Scheme Association) Awards.
The firm came out top in a category with an impressive standard of submissions which the awards judges described as demonstrating 'extensive and committed support for their clients, as well as support for entrepreneurism and diversity in the industry.'
Neil Norman, the head of C+T's entrepreneurial tax team, said: "The EISA award is deserved recognition for the exceptional work of the team in what has been a phenomenal year. We're now seeing a number of new and existing entrepreneur-led companies ramping up for growth as we emerge from the pandemic and see the economy beginning to flourish.
"It's great to welcome our new colleagues as we continue to build our team and extend the range of support to our growing client base across the UK and other parts of the global business community."