CCS appoints Colin Macpherson as business development manager for Scotland
---

---
Consumer Credit Solutions (CCS) has announced the appointment of Colin Macpherson as business development manager for Scotland.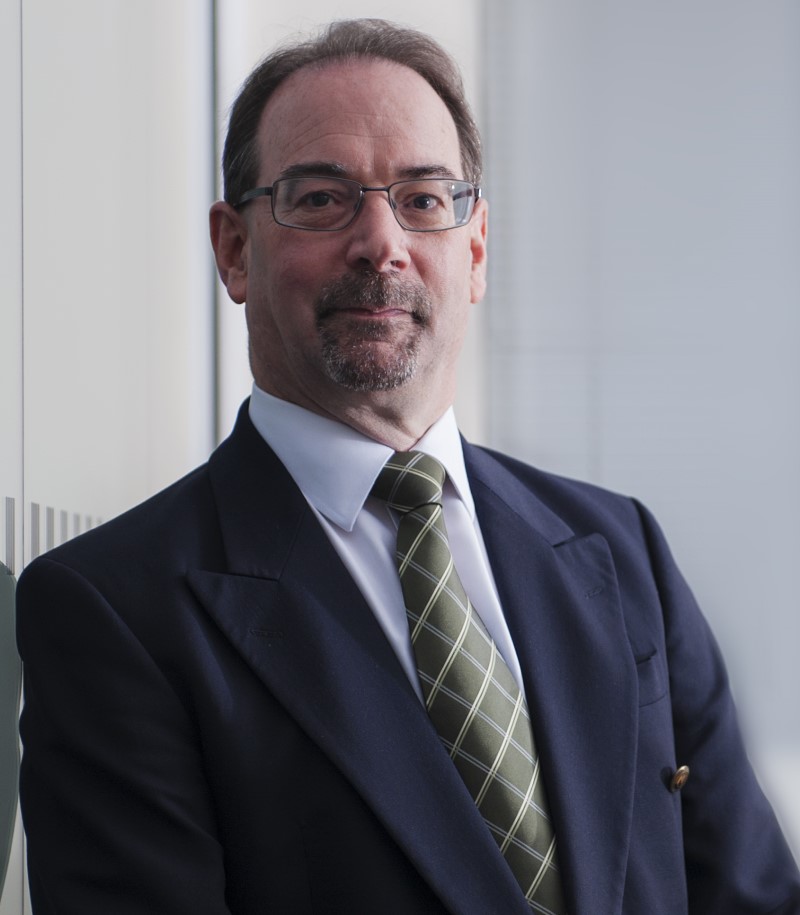 Taking on account management responsibility for home improvement retailers across Scotland, Mr Macpherson has over 40 years' experience in consumer finance, working mainly for American-owned UK banks specialising in unsecured point-of-sale credit. More recently he has gained experience in the areas of compliance and account management.
Mr Macpherson re-joins CCS having previously worked for the business between 2014 and 2016.
Alex McCulloch, CCS sales director, said: "I'm delighted to welcome Colin back to CCS. He brings considerable experience in client support to our Business Development Management team, and he will play a key role in assisting our retail-partners to develop their consumer finance strategies further. Colin will also be utilising his skills in compliance to assist retailers and our existing compliance team."
Mr Macpherson added: "It's great to re-join CCS and I'm looking forward to working with the team and helping our home improvement clients utilise a broad range of credit products to continue to grow their businesses over the coming months and years."