CBRE: Scottish office market sees 'marked improvement' in third quarter
---

---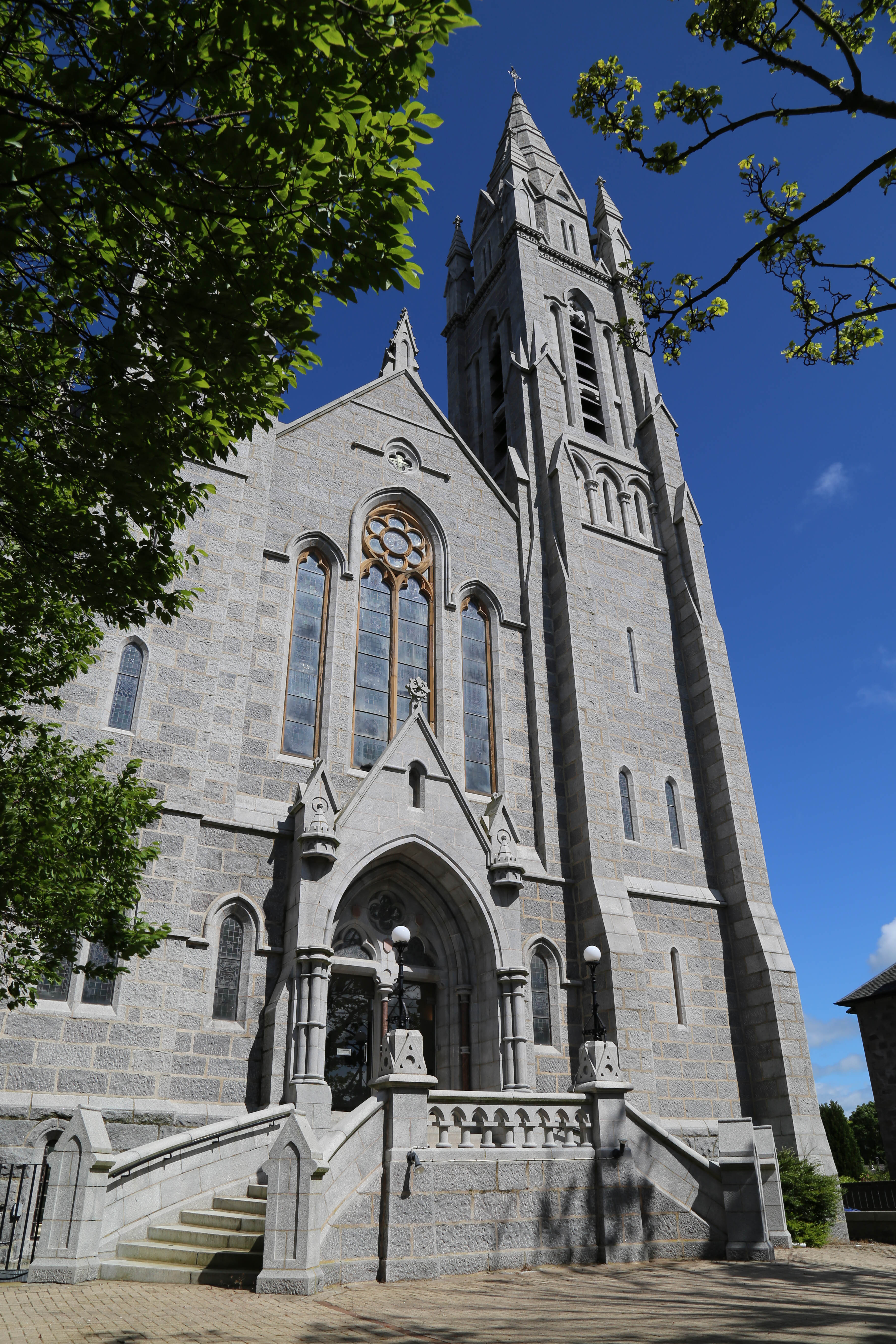 The Scottish office market's performance saw 'marked improvement' in the third quarter of this year, according to real estate advisor CBRE.
Over the third quarter of the year, office take-up in Edinburgh was the highest it has been since Q2 2018, with 315,977 sq ft of office space transacted, a 135% increase from the same period in 2019 and 73% up on the five-year average. This brings the total take-up for 2020 so far to 473,483 sq ft, which is just 4.7% down on the same period in 2019, bringing levels more in line on a year-on-year basis.
Take-up for the Glasgow office market totalled 86,615 sq ft during the third quarter of 2020, a 76% drop from the same period in 2019 and 66% down on the Q3 five-year average. This brings the total take-up for the year so far to 343,359 sq ft, which is 48% down on the same period in 2019.
In the third quarter of 2020, office take-up in Aberdeen totalled 81,723 sq ft, a drop of 33% from the same period in 2019 but up almost 150% from the previous quarter. This brings the total take-up for the year to 268,871 sq ft, which is encouragingly still marginally up on the same period in 2019.
The quarter's strong performance in Edinburgh is mainly down to investment management firm Baillie Gifford's pre-letting of Buildings 4 and 5 at The Haymarket development, a deal which represents Edinburgh's largest ever pre-let, totalling an estimated 280,000 sq ft. Without this deal, Edinburgh's take-up totalled 35,977 sq ft, an increase of 33% from the previous quarter.
There were some significant deals completed in the sub-10,000 sq ft market including Mobile Testing Solutions' 4,104 sq ft letting at 40 Sciennes and Peoples Post Code Lottery taking 3,761 sq ft of space at 30 Charlotte Square. This market has been particularly active in 2020 generally, with 61 of Edinburgh's 66 office transactions this year falling into this category.
In terms of supply, 1,690,824 sq ft of office space is available in Edinburgh. This represents a 5% rise from the previous quarter's supply figure and a 32% increase on the year-on-year supply figure. City centre supply remains critically low at 822,620 sq ft and new Grade A city centre stock is still at a premium with only 271,221 sq ft available. Where Edinburgh differs from other centres is the absence of second hand space being returned to the market.
Despite a modest level of take-up in Glasgow, activity in the third quarter was up by 42% from the previous quarter, showing the green shoots of recovery are evident after several months of challenging government restrictions due to COVID-19.
Key deals included Westcot Credit Services taking 28,388 sq ft of space across three floors at 310 St Vincent Street and insurance company Chubb leasing 18,252 sq ft of recently refurbished office space within the Sentinel building, represented by CBRE. Other sizeable deals included One Search Direct acquiring 7,487 sq ft at Skypark and Jones Whyte taking 5,861 sq ft at Fyfe Chambers on West George Street.
Total supply within the city now sits at 1,768,094 sq ft, representing an 11% rise from the year-on-year figure. Available Grade A office stock remains critically low in Glasgow, with just 6,443 sq ft of new office space available within the city. Whilst the pandemic has delayed completion of new and refurbished office developments within Glasgow, 55 Douglas Street will complete before the end of the year. The 80,000 sq ft building will significantly help to address the critical shortage of best in class space in the city centre.
The area of Dyce secured four of the largest transactions in the quarter with TAC Healthcare purchasing Wood's former 19,233 sq ft office on Wellheads Crescent, energy services company Expro acquiring the 16,212 sq ft Kirkhill House and drilling waste specialist TWMA and subsea contractor Ocean Installer taking 8,030 and 7,233 sq ft respectively at Aberdeen International Business Park.
The largest in town letting was artificial intelligence company Arria taking 9,863 sq ft at Carden Church in the west end of the city.
Supply in the city currently sits at 2,678,000 sq ft, a 4.65% rise from the same period in 2019. Out of this supply figure, only 545,200 sq of it constitutes as modern office space; just over 20% of the office space currently available in the Granite City.