Canongate Youth is selected as the Scottish Financial Enterprise's charity partner
---

---
Edinburgh-based Canongate Youth has been chosen as the charity partner for this year's Scottish Financial Enterprise Annual Dinner.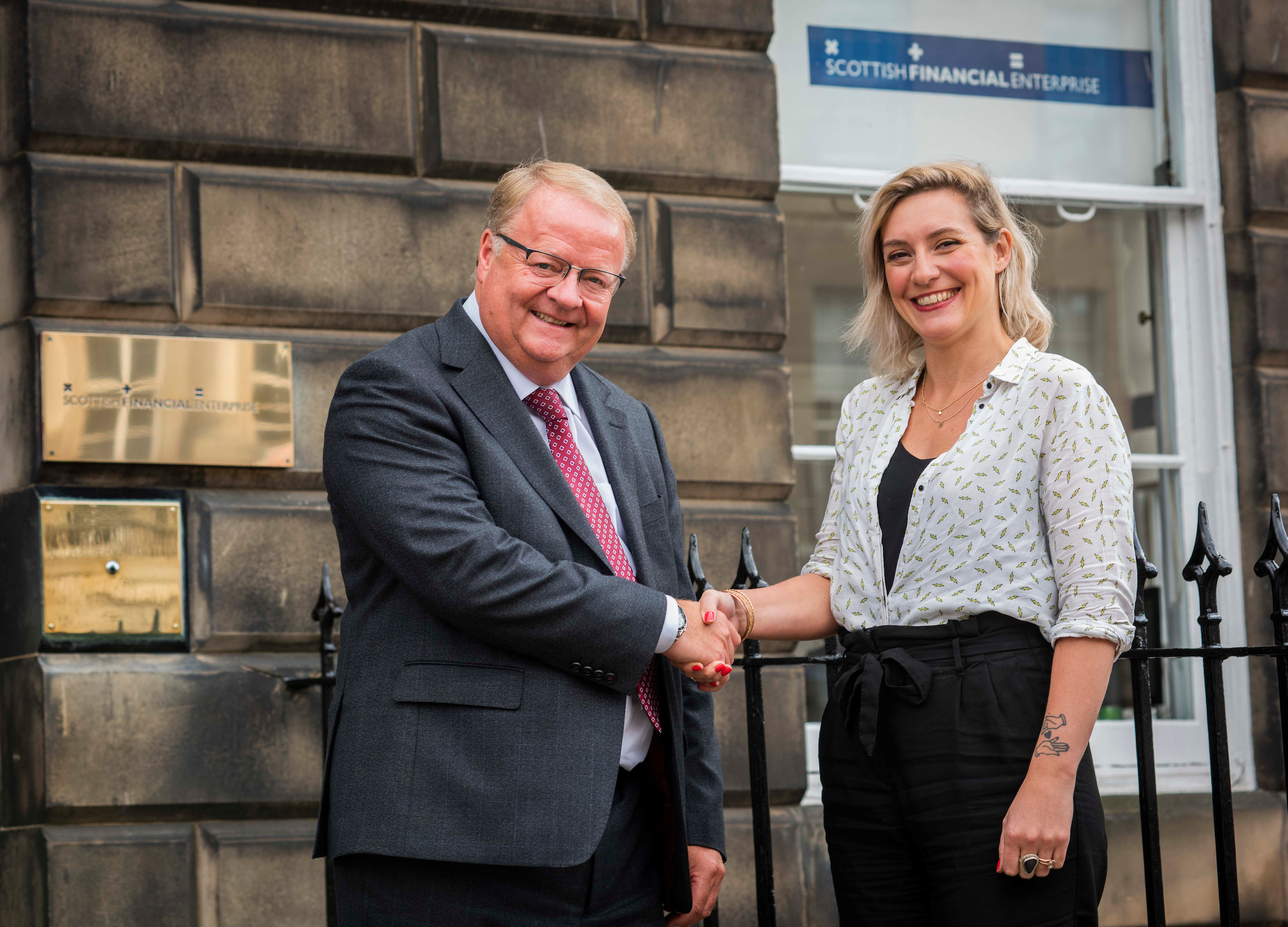 Canongate Youth is an organisation working with vulnerable children and young people to gain education and employment.
More than 650 guests from across financial services, associated business services and government are expected to attend the SFE Annual Dinner where the winners of the Scottish Financial Services Awards 2019, sponsored by EY, will be announced.
Ten finalists representing Aberdeen Standard Investment, FNZ, LendingCrowd, Lloyds Banking Group, Morgan Stanley, Phoenix Group and a collaborative project between Skills Development Scotland, the City of Glasgow College and industry partners will contend across three award categories at the ceremony at the EICC in two weeks' time.
Donations received at the SFE annual dinner will help fund the expansion of Canongate Youth's services to young people in Edinburgh's city centre.
Of particular note is the Employability and Wellbeing programme for people aged 15-24 years old. The charity's employability team work with young people, the majority of whom come from the top two deciles of poverty as per the Scottish Index of Multiple Deprivation, to develop skills, build confidence and gain qualifications.
Graeme Jones, Scottish Financial Enterprise chief executive, said: "Scottish Financial Enterprise is extremely proud to have Edinburgh's Canongate Youth as the charity partner for this year's SFE Annual Dinner due to be hosted in Scotland's capital later this month.
"Investing in young people, creating opportunities for all and supporting the next generation fulfil their potential are priority areas for SFE. In the last year alone we have developed two new initiatives to create new routes into financial services to ensure people from all backgrounds and geographies are able to explore this industry as a career option."
Ellie Hutchison, CEO of Canongate Youth, said: "We are enormously grateful to be chosen as the charity partner of Scottish Financial Enterprise for their Annual Dinner and Awards. Canongate Youth provides essential support to enable the children and young people we work with to have the confidence, empowerment and opportunity to progress in the most positive way they can, ensuring they get the maximum benefit from their educational years before continuing on to further education and employment.
"With this vital support from SFE we will be able to expand our services and ensure more of the young people across Edinburgh reach their potential, secure their path into employment and find their place within their communities and society as a whole."
The SFE annual dinner will be held on October 24th in Edinburgh.