Canada set to ban foreign home buyers if Trudeau is re-elected
---

---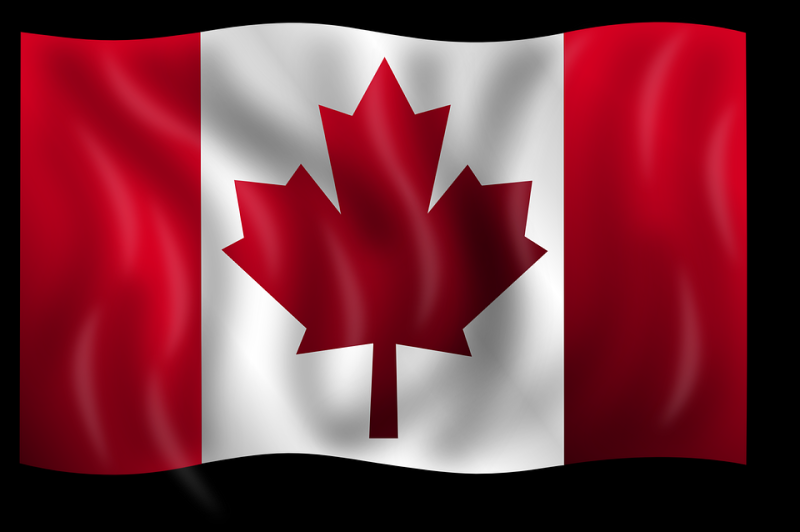 Justin Trudeau, the prime minister of Canada, has promised to block overseas property investors if he is re-elected as the country's leader.
He has vowed to impose a two-year ban on foreign home buyers if he is re-elected, in a bid to address the affordability of homes in Canada.
Canada's housing market has soared during the coronavirus pandemic, rising 16% year on year, according to the Canadian Real Estate Association (CREA). The Liberal party is one of the three main parties focused on this issue.
During a campaign event in Hamilton, Ontario, the prime minister said: "You shouldn't lose a bidding war on your home to speculators. It's time for things to change."
He added that "no more foreign wealth" would be invested in homes "that people should be living in", The Independent reports.
Property in Vancouver and Toronto has been increasingly attractive to buyers who do not live in Canada, due to an open-door policy for investors, low interest rates and a desire for larger houses, inspired by lockdowns. Non-residents have almost the same ownership rights as permanent residents.
According to past government statistics, obtained by The Globe and Mail in 2017 with a freedom of information request, an estimated 70.6% of foreign buyers are from China, followed by 4.6% from America and 3.6%from India.
More recently, people from Hong Kong have been interested in property in Canada, along with Middle Eastern and Russian buyers.
According to CREA, the average Canadian home was valued at $688,000 in May rising by more than 38% in the past year, according to CREA.
Mr Trudeau added: "It's not OK that the communities you grew up in aren't in places where you can build a life, raise a family or grow old. It's because the deck is stacked against you."