Broughton Ales launches £100,000 crowdfunding campaign
---

---
Independent Scottish craft brewer Broughton Ales has launched a £100,000 crowdfunding campaign to secure the business amid the coronavirus pandemic.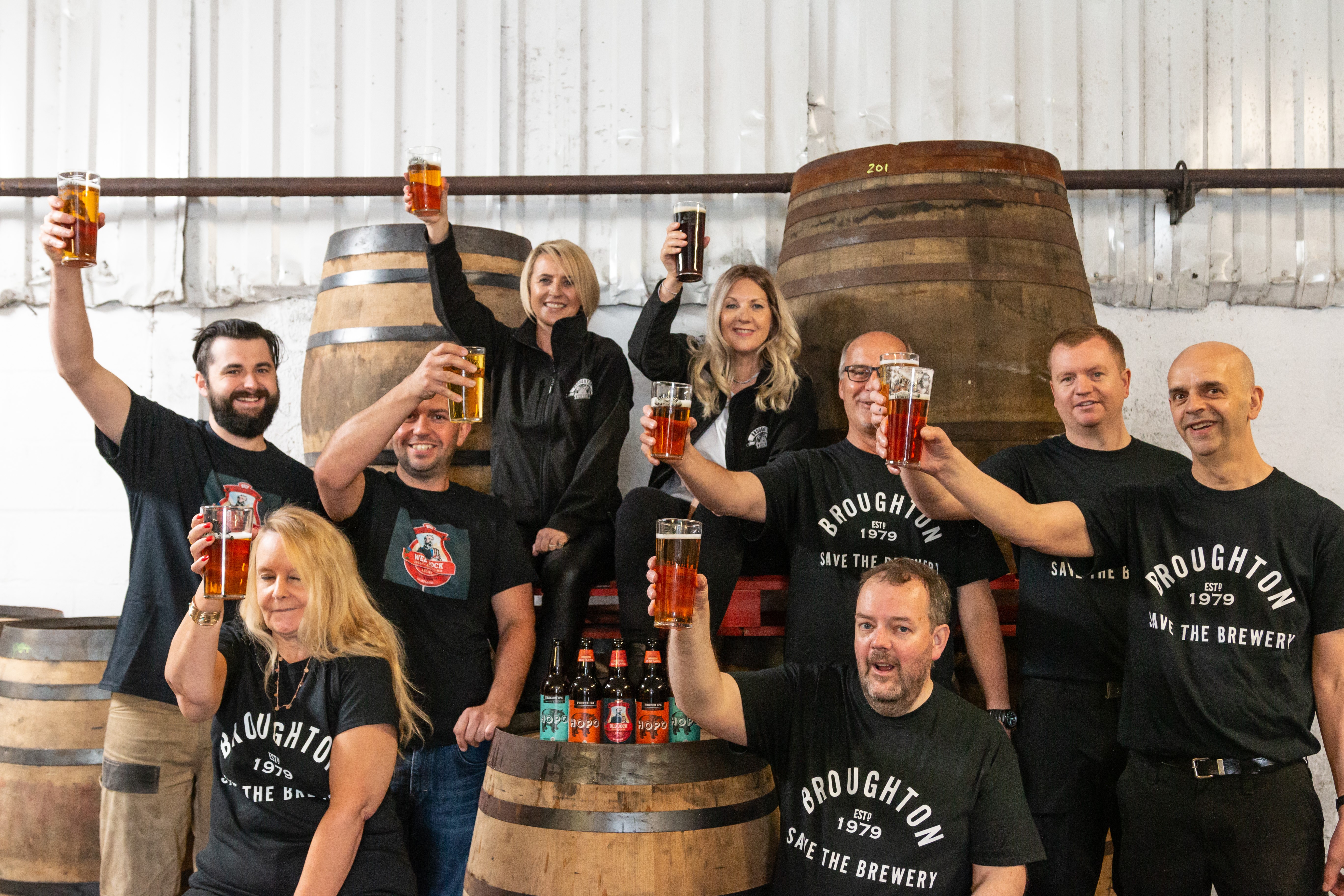 The funding will be used to help secure the business in the long term and help prevent any potential closures after the brewery lost a substantial chunk of its business due to the COVID-19 lockdown.
Broughton Ales is a small independent brewery based in the borders. It was established in 1979 by David Younger and James Collins. It is also hailed as Scotland's first microbrewery.
John Hunt, director of Broughton Ales, added: "We are launching our Save the Brewery Crowdfunding campaign, to help ensure the survival of our independent, award-winning brewery. Broughton has been proudly supplying Scotland's on trade since 1979 and our appeal is to beer fans, across Scotland, the UK and Europe to ensure small, independent brewers like Broughton are still here in 2021 and brewing more award-winning beers.
"These are times of unprecedented challenge for the brewing industry with many pubs and bars still closed or operating at a reduced capacity. Normally at this time of year we would be seeing people out in bars or restaurants, drinking our hand-crafted beers and enjoying mixing with friends and relations.
"Our rewards, including pledging to buy our Vintage Stout and the planting of commemorative trees at our brewery, will ensure our survival and allow supporters access to very unique rewards."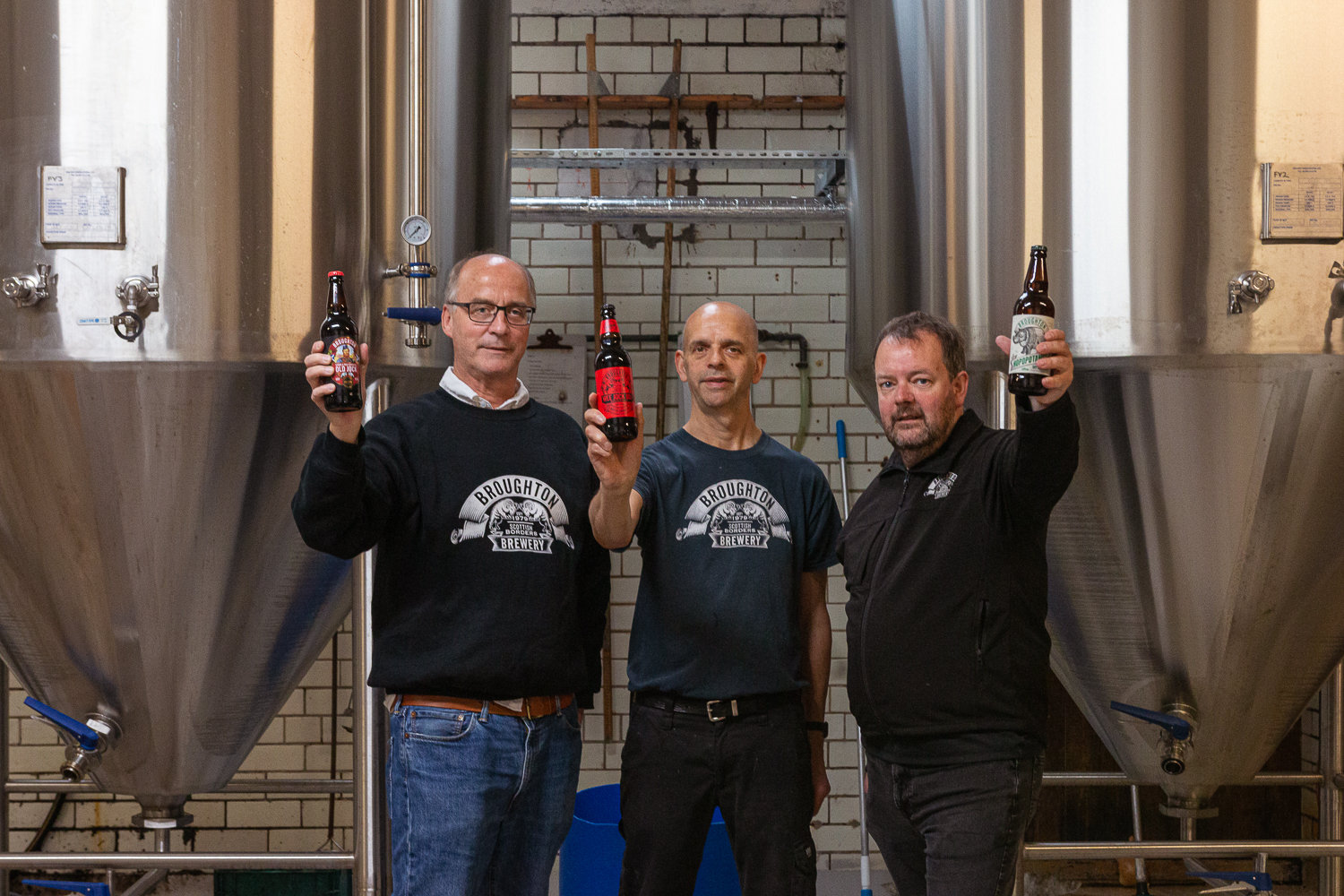 David McGowan, co-owner of the firm, said that without a robust pub trade, the future looks bleak for the firm. He said: "We still want to be here in 2021 - that is the reality. We want to thrive and continue to put out beers that are interesting and innovative.
"August should be a fantastic month for us but with no Edinburgh festivals, and the pubs, hotels and restaurants just beginning to get back up and running again, it's not happening."
The firm currently employs 11 members of staff and the firm made use of the UK Government's furlough scheme for some of its employees.
Mr McGowan continued: "We normally have two vans a day out delivering to central Scotland but now it's just one. As part of a small rural community it all drills down - we don't need to buy so much fuel at the local petrol station, we're not buying new tyres because we're not covering the same mileage, the drivers aren't stopping off to buy a sandwich."
While customers have been supporting the business buy purchasing beers online and in supermarkets and independent firm, on-trade levels at the firm are only operating at 50-60% of their expected levels.
Mr McGowan concluded: "Our online business is growing via Ebay, Amazon and our own online shop. Supermarket sales are ahead of last year but this does not compensate for the loss on the on-trade."
For more information and to donate, click here.