Brewin Dolphin supports Glasgow social entrepreneurs
---

---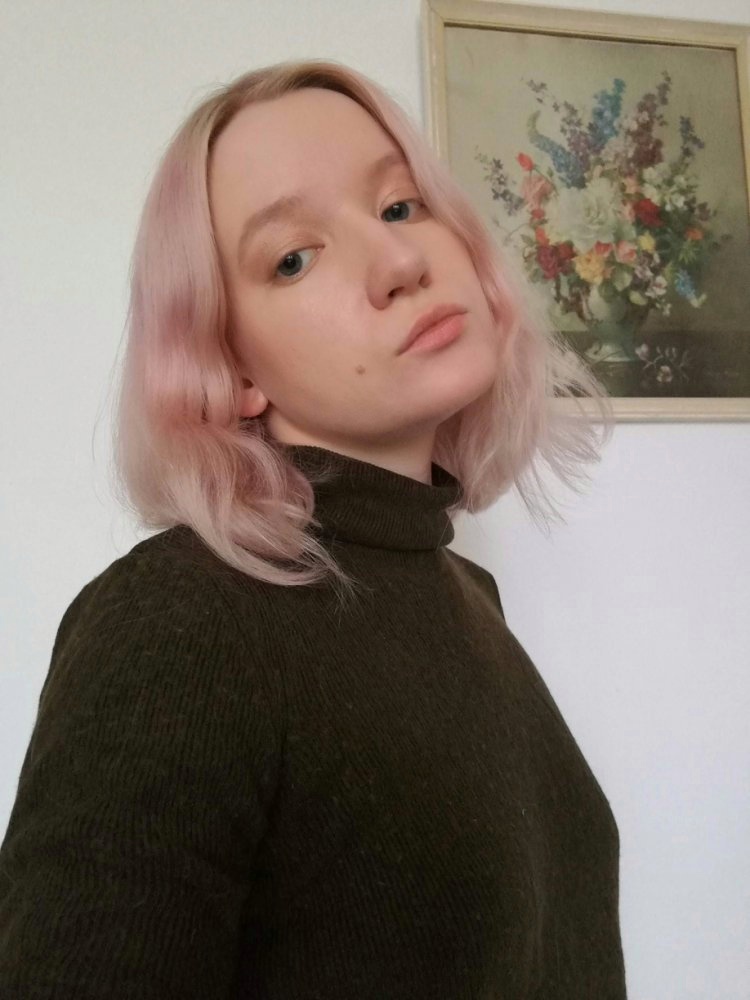 Two Glasgow social entrepreneurs, Petra Baiba Olehno and Rhiannon J Davies, have been selected by Wealth manager Brewin Dolphin, in partnership with the School for Social Entrepreneurs (SSE) to take part in SSE's Start Up Plus programme.
Brewin Dolphin and SSE have successfully completed the selection of 16 social entrepreneurs from across the UK to the SSE's Start Up Plus programme. The chosen social entrepreneurs have now embarked on a learning programme to get their fledgeling community-focused business off the ground.
Petra Baiba Olehno and Rhiannon J Davies will run their respective start-up social enterprises in Glasgow.
Petra Baiba Olehno established REPAIREL, a new social enterprise created to respond to the climate emergency by reducing the carbon footprint and human suffering caused by the footwear industry. REPAIREL's first aim is to create a circular shoe repair lab in Glasgow that will help to reduce shoe waste. The enterprise will also facilitate sustainable footwear design practices and retail channels as well as an innovation lab.
Journalist Rhiannon J Davies wants to challenge the negativity that is so often associated with her neighbourhood, Govanhill, in the southside of Glasgow. To do this she has created Greater Govanhill, a not-for-profit community magazine celebrating the diverse cultures and community initiatives that make Govanhill so vibrant. In order to enable residents to tell their own stories in their own words, she'll be running training workshops and events. The website went live at the beginning of lockdown and the first print edition will be launched soon.
The range of social enterprises comprising this year's Start Up Plus programme are diverse, covering arts-based initiatives, to food enterprises helping those living below the poverty line, to mental health schemes and environmental projects.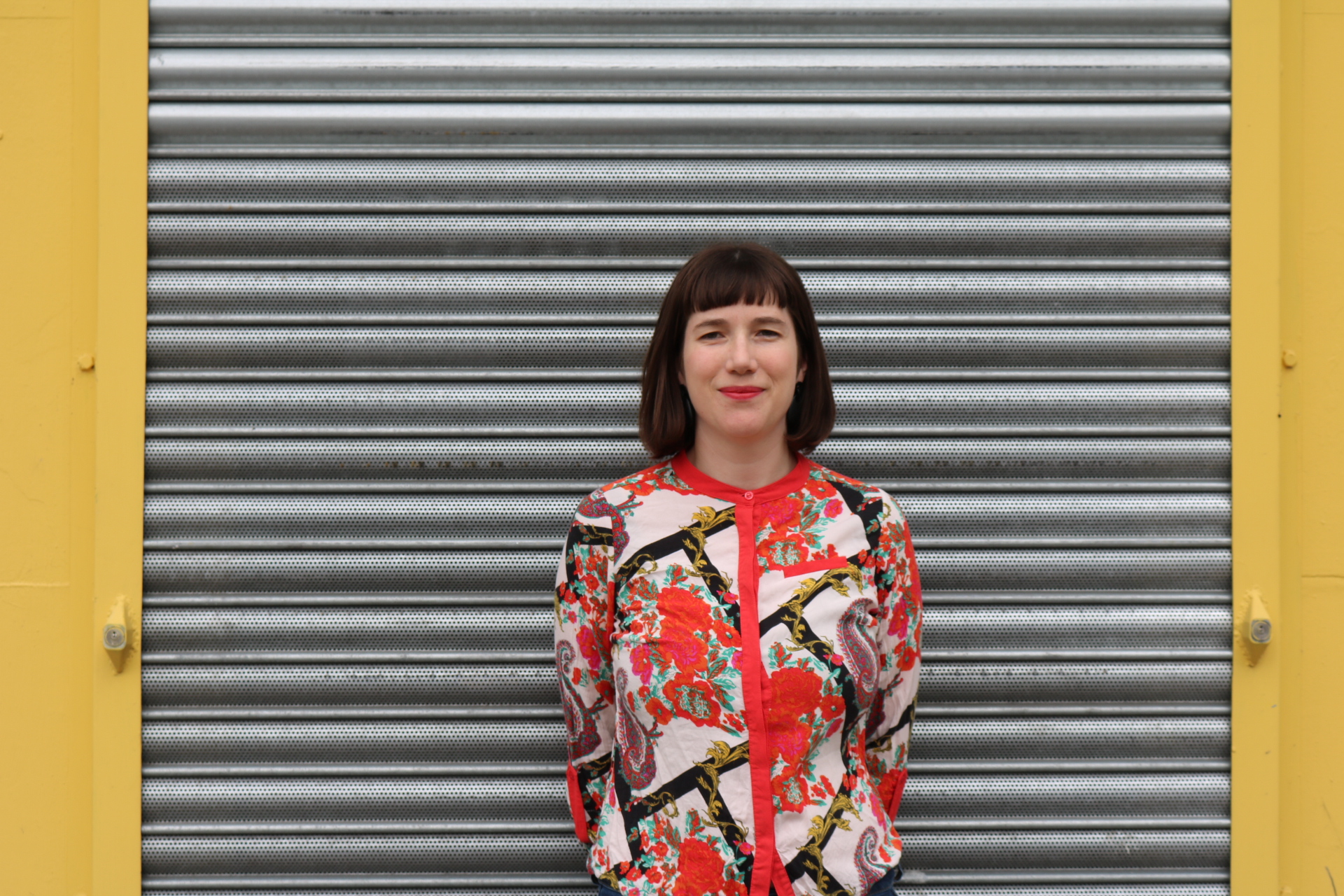 Earlier this year, Brewin Dolphin announced its partnership with the School for Social Entrepreneurs to work with the charity organisation to attract social entrepreneurs from around the UK. With the COVID-19 pandemic taking hold and the UK going into lockdown, the cohort of 16 was chosen through a virtual selection process, comprising assessment sessions and interviews. The cohort will now embark on a six-month learning programme to develop their entrepreneurial skills and learn how to build stronger trading skills to achieve lasting impact. They will learn from inspiring social entrepreneurs and experts about what it takes to manage and grow their organisation.
Brewin Dolphin employees from many of its 33 regional offices will be involved throughout the programme by offering the 16 social entrepreneurs their expertise and insights through virtual mentoring and networking sessions.
Rosie Richardson-Aitken, corporate responsibility manager, Brewin Dolphin, said: "The SSE's Start Up Plus programme is a fantastic way to nurture entrepreneurial talent whilst also finding the social changemakers of the future. During the assessment and selection process, we saw some wonderful social enterprise ideas that showcased the vision people have for affecting positive change in society. We are excited to see how these social entrepreneurs will now build and grow their businesses."
Tracey Muirhead, CEO of SSE Scotland, added: "SSE Scotland is delighted to be working in partnership with Brewin Dolphin in the delivery of our new Start Up Plus programme, along with other SSE teams throughout the UK. It's been fascinating recruiting such a diverse bunch of individuals from Scotland, who will participate in this peer support and learning programme, while growing their businesses in the process."