Brewin Dolphin posts strong results despite challenging year
---

---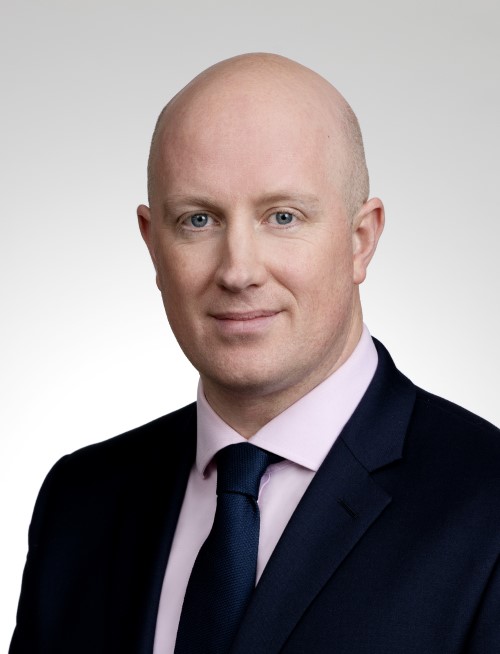 Brewin Dolphin has reported strong results this year despite challenging markets, with its profit before tax increasing by 4.3% to £78.2 million.
The firm also saw strong total discretionary fund inflows of £2.8bn (FY 2019: £2.8bn) and total discretionary net flows of £0.9bn (FY 2019: £1.4bn), representing an annualised growth rate of 2.2%.
Total funds also increased to £47.6bn, up 15.0% since 31 March 2020. Excluding funds from acquisitions of £2.7bn, total funds were broadly flat year on year. Total discretionary funds increased to £41.2bn including funds from acquisitions and positive net flows more than offset by negative investment performance in challenging markets.
Brewin Dolphin's total income for the year ended 30 September 2020 increased by 6.6% to £361.4m (FY 2019: £339.1m) and includes £19.8m from recent acquisitions. Income was higher in the second half of the year due to higher commission and fee income due to higher market levels.
Financial planning income also grew 20.4% (up from 12.2% last year) to £33.1m.
The firm's statutory profit before tax is £62.1m, 0.8% lower than last year at £62.6m.
Brewin Dolphin has also declared a final dividend of 9.9p per share, taking total to 14.3p per share. In 2019, the firm's final dividend was 12.0p per share, total 16.4p.
Robin Beer, chief executive, said: "Our objective is to help people build financially sustainable futures whilst achieving peace of mind. This could not have been more welcomed by our clients in a year which saw markets fall during the initial peak of the COVID-19 pandemic.
"Whilst markets have recovered from those levels, continued volatility remains a likelihood until the pandemic is under control. What is evident is that we could not have achieved our success this year without our values-based decision making and our client-centric culture. Adapting quickly to remote working enabled us to continue to deliver against our strategic objectives and delivered a set of resilient results."
Looking ahead, he added: "We're prioritising our digital agenda, so we can innovate and explore ways to improve client and advisor user experiences. Our focus will also be to implement our new custody and settlement system, which will enable us to realise both operational and technology benefits.
"Our sector continues to have structural growth dynamics and we intend to benefit from these by enhancing our distribution capability both through our direct and indirect channels. These priorities will enable us to maintain relevance through both our propositions and user experience, become more efficient through improved processes and ensure we are well placed to capture growth opportunities in challenging markets."
Marc Wilkinson, regional director for Scotland at Brewin Dolphin, added: "Overall, our performance in Scotland has been resilient with each of our offices doing well. Our principal focus over the past nine months or so has been to look after our clients and team, and, despite the obvious challenges of Covid-19, we have been fully operational throughout.
"We have seen strong growth, with a regular stream of new enquiries – Glasgow, in particular, has continued to grow through both its IFA and direct services. Although the volatility in the oil price has been particularly challenging to the local economy in Aberdeen, our office has been resilient. Edinburgh has been similarly robust and remains an important contributor to our UK business, while Dundee continues to perform well.
"Markets have been volatile, but not all of them have performed in line with one another – emphasising the importance of, and need for, diversification in any investment portfolio. We have had very few clients panicking and deciding to sell out of their investments, and so they have largely benefitted from the recovery in asset prices since March and April's lows.
"There are early signs that we may take some of the new ways of doing business into the 'new normal' – with some clients preferring a more digital approach – but there is still a lot of ground to cover yet. While there has been success with the development of vaccines, it will take some time before normality kicks in and with that will no doubt come changes to areas such as taxation. It has, therefore, never been more important to have a financial plan in place and access to advice in these uncertain times."