BGF invests almost £130m in new UK firms in first half of this year
---

---
BGF, whose current investments include 20 firms in Scotland, has invested almost £130 million in 24 new UK first in the first half of this year.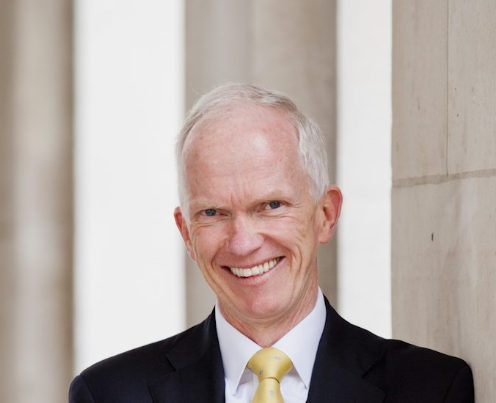 The firm, formerly known as Busines Growth Fund, is the UK and Ireland's most active investor in the growth economy. The organisation has revealed that total investment in the first half of this year reached £177 million and includes £49m of cash invested into exiting portfolio companies.
BGF's current investments in Scotland include Livingston-based Window Supply Company, CareSourcer, Edinburgh-based Morph Costumes and Glasgow-based M Squared.
BGF delivered eight successful exits in H1 with an average money multiple of 2.1x and an aggregate IRR of 41%, reflecting the underlying dynamism of the Growth Economy.
The average investment hold period for H1 exits was 3.5 years and ranged from nine months to over six years, facilitated by BGF's flexible investment model.
Stephen Welton, executive chairman at BGF, said: "COVID-19 is already having a dramatic impact on the economy with growing unemployment and real concern about rising insolvencies as furlough ends and recessionary conditions hold sway. BGF as a business has maintained full employment and successfully operated remotely. That sadly will not be the case for much of the economy which is why ongoing investment activity is so crucial."
Andy Gregory, head of BGF investments UK & Ireland, added: "BGF has experienced an impressive investment run rate which has continued at pace throughout lockdown. We are anticipating a strong third quarter, with a number of new deals – including investments in life sciences and clean tech – progressing well.
"The past three months have been a challenging time for most entrepreneurs and management teams in Britain and Ireland, but we have seen a huge amount of focus and resilience. BGF's regional and decentralised structure has enabled us to maintain pre-Covid levels of activity during Q2 thanks to the relationship-building efforts of the investment teams and localised processes."