BBC investigation prompts RBS's £20,000 refund to fraud victim
---

---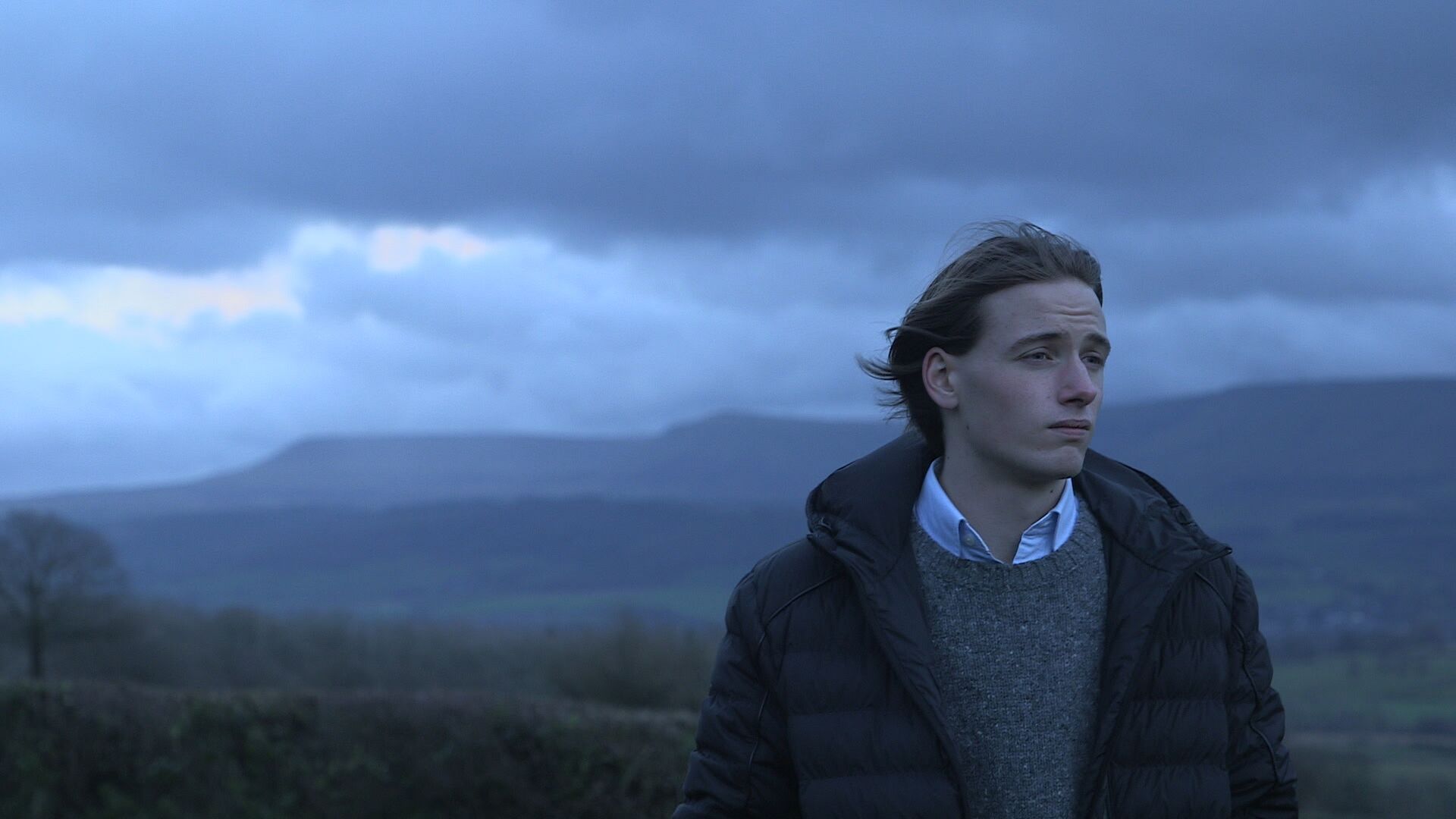 A customer of Royal Bank of Scotland subsidiary, NatWest, whose bank refused to refund him for the theft of £20,000 from his account while he was in hospital following a violent mugging has finally had his money back after an investigation by the BBC into the handling of his case.
The customer, Arthur, who was then 19, was found unconscious in a park by a dog walker after being attacked and robbed following a night out in London last December.
When he came round in hospital 12 hours later, he found thieves had spent £20,000 on his stolen debit card.
But after he reported the theft to NatWest, the bank declined his fraud claim, refused to refund the money and failed to provide any evidence to back up its decision, despite Arthur's repeated requests.
In tonight's edition of the BBC's Watchdog Live, Arthur tells presenter Steph McGovern: "It's destroyed my life. It's made me feel like I am the criminal and I feel I have been accused of fraud.
"I ended up in hospital. I could very easily have died that night – why would I put myself through that?"
Despite the bank's repeated refusal to explain its decision, fraud lawyer Arun Chauhan tells Steph that the rules are very clear: "It's not for Arthur to prove his innocence – it's for the banks to prove Arthur is in the wrong.
"They accept he's been assaulted and they accept the transactions were by a third party, so unless they can prove gross negligence, or fraud on Arthur's behalf, he needs to be compensated."
After Watchdog Live investigated his case, the bank reversed its decision. It said it will refund him in full and apologised for a "lack of clarity" in its original ruling.
Arthur has requested his surname is not made public to protect his privacy.
The money stolen from his account was part of a fund that matured on his 18th birthday. An ambulance report confirms he was found lying unconscious in a London park with blood on his face at around 9.30am on the day of the robbery, and was taken to hospital.
His bank statements that day show multiple purchases on the stolen debit card at stores across the capital.
Arthur protested his innocence for a year as the bank continued to insist he was involved in the theft carried out while he lay injured in hospital.
The programme's investigation found NatWest provided no evidence to show Arthur was grossly negligent, as is legally required when fraud claims are turned down.
Arthur says he has few memories of the attack, but guesses the perpetrators may have spied on him to obtain his PIN prior to the robbery and opened his phone using his fingerprint while he was knocked out.
An initial decision letter from NatWest in December 2017 stated Arthur's claim for a refund was turned down "in line with our policy", and gave notice it would be closing his account.
NatWest reversed its decision this week, after being contacted by Watchdog.
In a statement, NatWest's parent company RBS said: "We would like to offer our apologies to Arthur for the distress that he has experienced as a result of the attack on him and the subsequent events that followed.
"We treat all claims of fraud with the utmost seriousness and investigate them on a case by case basis to ensure a fair outcome for the customer.
"The case raised by Arthur was a complex one and there existed a number of inconsistencies between the version of events presented to us by him and following our own internal investigation.
"Following a further review of the case, we have taken the decision to refund Arthur in full and would like to apologise for any lack of clarity presented to him regarding our initial decision."
Last month, Watchdog exposed the case of Charlotte Higman, who was blamed by RBS for a £4,300 telephone banking scam, which was refunded after the programme's investigation found the fraudster had answered security questions wrongly.
Bank accounts remain the most targeted product for fraudsters, with more than 100,000 reported cases in the UK last year.
Banks have been ordered by the Financial Ombudsman Service, which aims to resolve issues for customers relating to financial services, to stop "automatically" blaming customers when fraud is carried out on their account.