Banking protocol prevents over £7m of fraud transactions in Scotland
---

---
More than £7 million worth of fraudulent transactions have been prevented in Scotland in the last financial year (April 2018 – March 2019) as a result of the Banking Protocol a rapid response scheme aimed at preventing bank customers from falling victim to scams.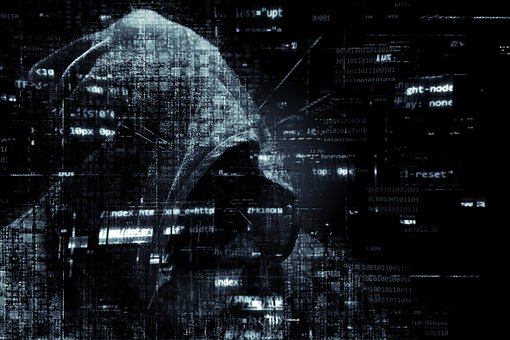 In the financial year to date (April – July 2019), the Banking Protocol has also stopped 433 members of the public losing more than £2.6 million.
Launched in March 2018, the Banking Protocol is a partnership between police forces, UK Finance and the banking industry, and supported by Trading Standards.
Under the scheme staff in high street banks are trained to spot signs when a customer may have fallen, or who may be about to fall victim to a scam. This includes customers seeking to move large sums of money to a new account, to an overseas account or making unusual transactions while in the branch. Bank branch staff will then alert police to the suspected scam, who will attend the branch, speak with the customer and investigate the potential scam.
Officers dealt with a case through a customer in branch referral where a couple in their 80s had been advised their account had been compromised by a member of staff. The couple were told to go to their branch and transfer all their savings into an account detailed by a telephone caller.
The fraudsters went so far as to organise a taxi for the elderly man, while keeping his wife on the phone for the entire time he was at the bank. Staff in-branch asked the man about the transaction and when he was unable to tell them whose name the new account was in they contacted police and halted the transaction. While the couple did not lose any money, they were left shaken by the incident.
Following the scheme's success, a new initiative involving Police Scotland now enables telephone banking staff to also make an email referral to the police without the customer needing to be in the branch. Officers will then attend the customer's home address to make enquiries.
In another incident, a member of bank staff alerted police to an elderly man they suspected was the victim of a romance fraud, who had been transferring sums of money overseas. Officers were able to visit the man at home on the same day, make him aware of the situation and give him advice to prevent a similar incident occurring in the future. The bank was able to put measures in place on the man's account, as it emerged he had been a repeat victim of this kind of scam.
Assistant Chief Constable Angela McLaren (Organised Crime), said: "Financial crime can affect people of any age and at any stage of their life. Fraudsters will target anyone they perceive to be susceptible, with whom they can forge a controlling, exploitative relationship, through fear, intimidation or false promises.
"This new initiative under the Banking Protocol is an important step towards providing further protection to people who carry out banking online including those who are housebound and may be vulnerable. Unusual activity which might not have been picked up previously will now be flagged by bank staff.
"Police Scotland remains fully committed to supporting this initiative and working collaboratively with our partners." Katy Worobec, managing director, Economic Crime at UK Finance, said: "Fraud is often targeted at the most vulnerable people in society, which is why this is such an important initiative.
"Through close cooperation between banking staff and the police, customers are being protected from unscrupulous fraudsters and potentially devastating scams are being prevented.
"We would always urge people to be vigilant against possible scams and to follow the advice of our Take Five to Stop Fraud campaign. Remember that a genuine bank or organisation will never contact you out of the blue to ask for your PIN, full password or to move money to another account."