Bank of Scotland launches digital academy
---

---
A new digital academy launched by Bank of Scotland aims to help people, businesses and charities across Scotland boost their essential skills.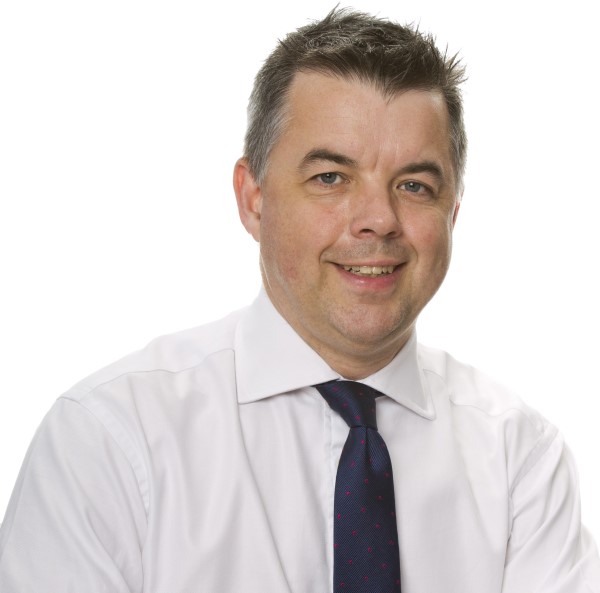 The free academy includes live training sessions as well as videos, interactive webpages and guides that can be accessed on demand at any time.
Bank of Scotland has also committed to helping more than 10,000 Scottish businesses with their digital skills.
Philip Grant, chair of Lloyds Banking Group's Scottish executive committee, said: "During the pandemic, digital skills have been a lifeline for many, helping people stay in touch with friends and access services like banking and online shopping.
"Being online has become part of everyday life for many more people and creating the Bank of Scotland Academy is all about helping people build the right digital skills.
"For small businesses digital confidence and capability have been crucially important. In the last year, 44% of small Scottish businesses wouldn't have continued trading without digital facilities.
"Having the right digital skills means that people can stay connected with loved ones, businesses can run more efficiently, and charities can raise more funds by reaching more people.
"The lessons are open to everyone, easy to follow and completely free, so my message is: get involved."
Kate Forbes MSP, Cabinet Secretary for Finance and the Economy, said: "Digital technology plays a key role in a great many aspects of our lives and is essential to our economic recovery.
"As many people also choose the convenience of digital banking services, industry-led initiatives such as the Bank of Scotland Academy will ensure that our financial system remains inclusive and accessible.
"If people have access to devices and the skills and confidence to use them, it will have significant benefits in economic growth and ensuring services work for us all. I would encourage anyone who thinks they would benefit to make use of this excellent new resource."