Bank of Scotland: Business confidence falls even further in Scotland
---

---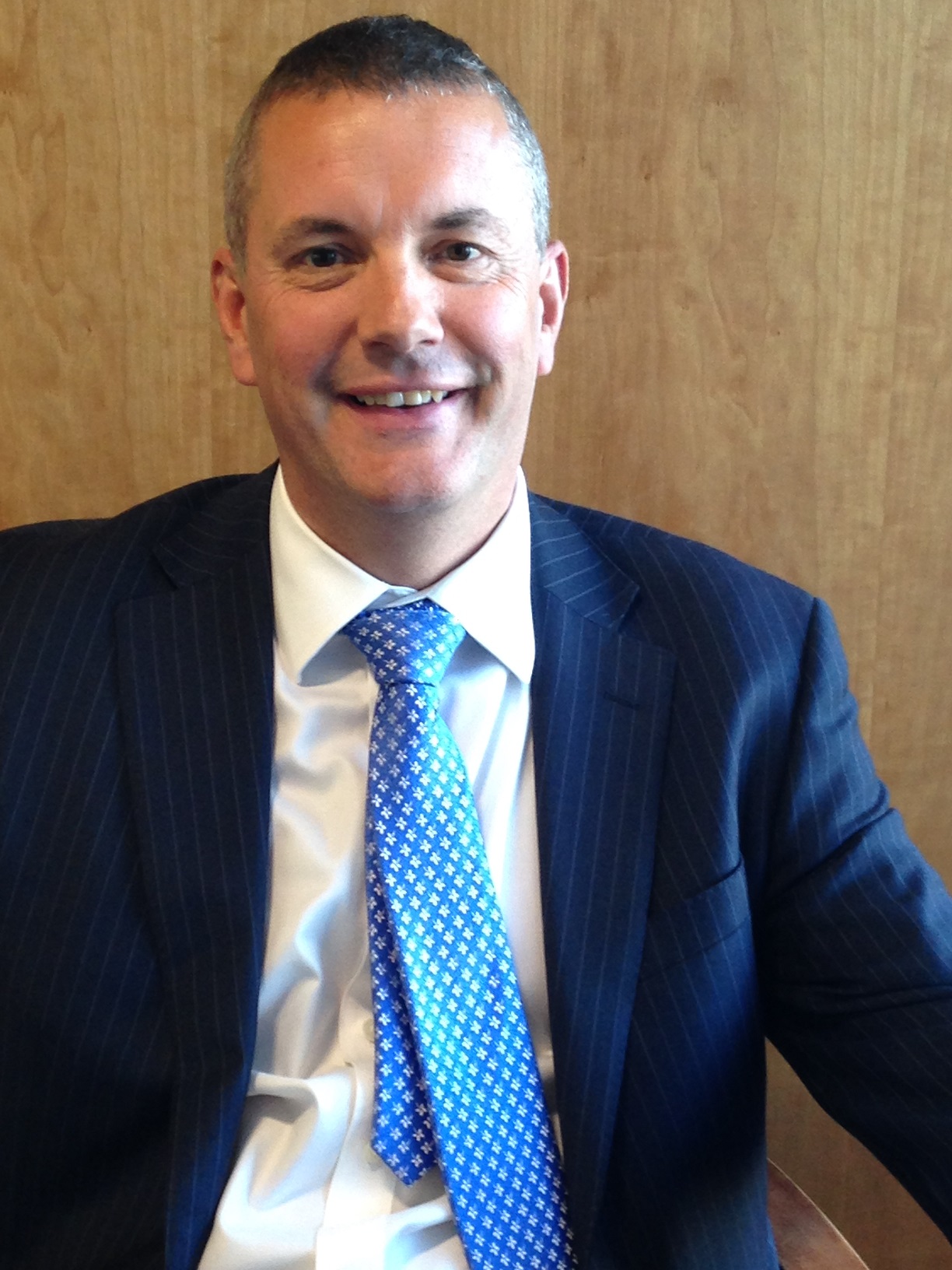 Business confidence in Scotland fell by a further eight points during June to -41%, marking the lowest level of confidence across all UK regions and nations, according to the latest Business Barometer from of Bank of Scotland Commercial Banking.
Companies in Scotland reported lower confidence in their business prospects month-on-month at -33%. When taken alongside their views on the economy overall, this gives a headline confidence reading of -41%.
The Business Barometer questions 1,200 businesses monthly and provides early signals about UK economic trends both regionally and nationwide.
When asked about the impact of coronavirus on their business, a third of Scottish businesses (36%) said they expect to be operating at more than 50% of capacity by the end of June, though a fifth (20%) didn't expect to be operating at all by the same point.
More than a fifth (21%) said it would take three months until they were back to operating at pre-COVID-19 levels, while one in 20 (6%) expect it to take more than 12 months.
The majority of firms continued to see demand fall during June. One in six (58%) experienced a fall in demand for their products and services, down seven points on May. Meanwhile, 5% experienced an increase in demand, down seven points on the month before.
Of the 57% of businesses reporting disruption to their supply chain during May, almost a fifth (18%) expected the situation to improve within three months, while only 1% expect it to take more than 12 months.
Fraser Sime, regional director for Scotland at Bank of Scotland Commercial Banking, said: "Businesses are currently facing challenging times, but as lockdown restrictions begin to ease, it's encouraging to see that more than a third of businesses are hoping to be back up and running by the end of June. We remain by the side of businesses as they navigate this uncertain period and will continue to support them as we emerge from lockdown and look towards a more positive future."
Paul Gordon, managing director for SME and mid corporates, Lloyds Bank Commercial Banking, added: "For the first time since the start of the pandemic, we are starting to see optimism lift for a number of regions. Confidence levels continue to improve and as Britain sees further easing of measures and more businesses across the UK re-opening for the summer season, it is hoped that this will further improve businesses' confidence. We remain committed to being by the side of businesses at this time so that they can continue to open their doors in the weeks ahead to the best of their ability."
Hann-Ju Ho, senior economist for Lloyds Bank Commercial Banking, said: "While the results suggest the economy may be starting to see some improvement, trading conditions remain difficult for most firms as the majority are still experiencing disruption to supply chains. Hopefully, the recent Government announcement of further relaxation of restrictions and the slight easing of social distancing measures will enable more businesses to reach their capacity and resume their usual activities, which we would expect to be reflected in further improvements to optimism next month."
Read all of our articles relating to COVID-19 here.