Baillie Gifford fund appoints Caroline Roxburgh and Jonathan Simpson-Dent as non-executive directors
---

---
Baillie Gifford's Edinburgh Worldwide Investment Trust has appointed former PwC partner Caroline Roxburgh and McKinsey alumnus Jonathan Simpson-Dent as non-executive directors.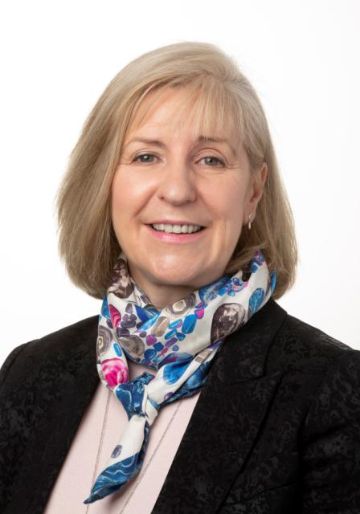 The two will join the board on the 1st of February this year.
Ms Caroline Roxburgh is a chartered accountant and was a partner at PricewaterhouseCoopers LLP until 2016. She has over 30 years' business experience advising boards in a range of industry sectors, on business strategy, risk management, governance, financial reporting and internal control. Her experience covers developing businesses to large listed companies in the UK and internationally.
Ms Roxburgh is a non-executive director and chair of the audit committee of Montanaro European Smaller Companies Trust plc, a non-executive director and chair of the audit and risk committee of Edinburgh International Festival Society, a non-executive director of the Royal Conservatoire of Scotland and a publicly appointed member of the board of directors and chair of the audit and risk committee of VisitScotland.
Mr Jonathan Simpson-Dent has spent the majority of his career running entrepreneurial Private Equity and listed mid-cap international growth businesses across multiple sectors, being a former CEO of Evander Group, Cardpoint and WLT (EMEA), CCO of Cardtronics Inc and CFO of HomeServe Plc and General Healthcare Group. He has also previously worked at PricewaterhouseCoopers LLP, McKinsey & Company and PepsiCo. He is also the chair of Bromford Housing Group Ltd and a fellow of the Institute of Chartered Accountants.
The appointment of Ms Roxburgh and Mr Simpson-Dent fall to be ratified by shareholders at the annual general meeting of the company to be held in January 2021.