Aviva profits rise as boss hints at Asian division sale
---

---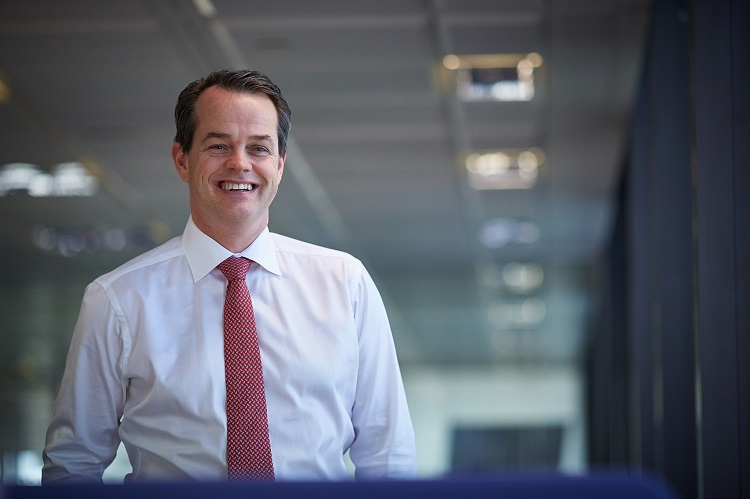 Insurance giant Aviva, which employs 2,500 staff across hubs in Perth and Bishopbriggs, has announced that first half operating profits rose 1 per cent to £1.4bn driven by a strong result in general insurance, which more than offset weakness in fund management and the lack of longevity reserve releases in life insurance.
The firm also revealed that it is considering selling its Asian division as it seeks to simplify its business and boost growth.
Maurice Tulloch, 50, who took over as Aviva chief executive in March, said that the division was "strategically and financially attractive" and that the company was "looking for ways to enhance value".
However, Mr Tulloch signalled that a sale was not inevitable. "There are lots of different options," he said. The company could instead form a joint venture with a local player.
Aviva has six businesses in Asia: in China, Hong Kong, India, Indonesia, Singapore and Vietnam. They could be worth more than $2 billion, Reuters has reported. "When I came here I said I would look at all the businesses and that is the one I have decided to review," Mr Tulloch said.
One of Britain's largest insurance companies with a market capitalisation of £15 billion, Aviva has 33 million customers spanning life and general insurance.
Aviva has already embarked on a cost reduction drive as it aims to reduce expenses by £300 million a year through the job cuts and by reducing its expenditure on contractors and consultants.
Mr Tulloch said the changes, which were initiated in June had begun "at pace".
While welcoming the rise in operating profit to £1.45 billion in the six months to June 30, Mr Tulloch is looking for more.
"I think we can do much better and that is why I took the job in the first place," he said.
The firm's latest results also show pension surplus has increased by £0.21bn in six months to total £2.78bn, as of June 2019, according to its half-year report.

However, this is £0.19bn lower than the surplus of £2.92bn it posted in June 2018.

Aviva said that the six-month increase was primarily driven by employer contributions and remeasurements recognised in other comprehensive income.

These remeasurements were principally a result of positive equity and property performance in the UK, as well as falling interest rates. This was partly offset by narrowing corporate bond spreads.

Scheme assets totalled £19.5bn, following a six-month increase in value of £1.39bn, while liabilities totalled £16.7bn, up by £1.2bn from December 2018.

Aviva also incurred a charge of £0.06bn relating its UK defined benefit scheme as a result of the requirement to equalise members' benefits following the High Court ruling on guaranteed minimum pensions.
Profits in asset management fell 18 per cent to £61 million.
The interim dividend increased 3 per cent to 9.5p per share.