Avison Young reveals commercial real estate forecast for Glasgow and Edinburgh in 2020
---

---
Wellness and stylish city living are amongst the key focuses for Glasgow's commercial real estate market whilst and further overseas investment is expected for Edinburgh, according to the 2020 Commercial Real Estate Forecast from Avison Young.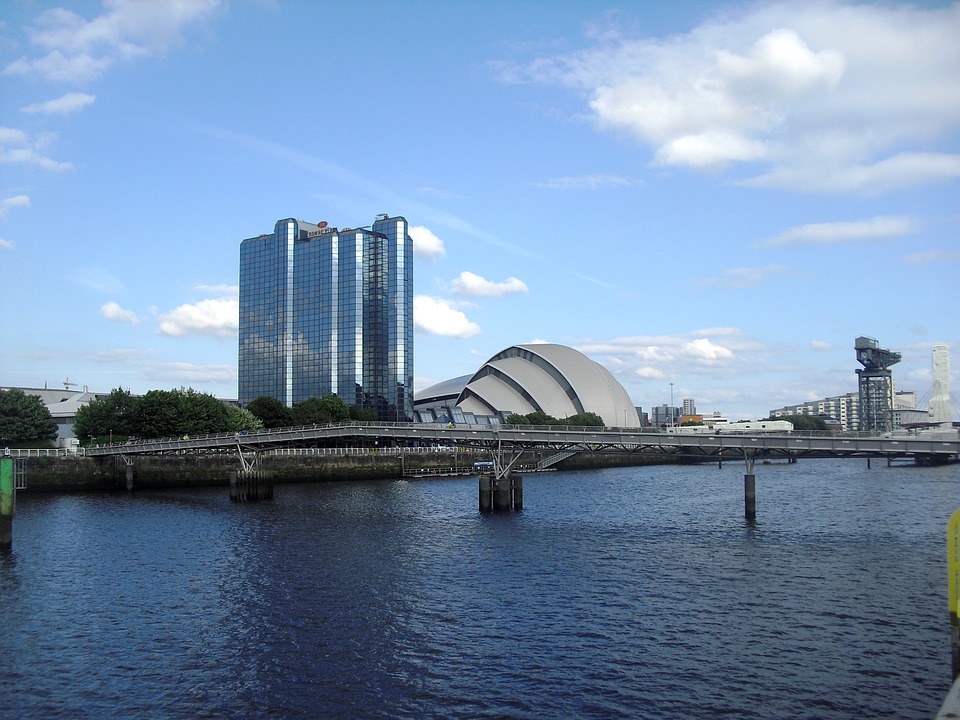 The forecast shows that strong occupational office demand is expected to continue in Glasgow as the city benefits from some considerably large public sector requirements, private sector enquiries and a healthy spike in lease events. There is also expected to be an increased focus on wellness and sustainability, whilst also anticipating it to be the year that city living arrives in style as residential development takes hold.
In Edinburgh, where the investment market is performing particularly well, Avison Young anticipates significant overseas investor activity to continue into 2020 with strong appetite from Asia and North America in particular.
Similar to many other cities, limited Grade A office space availability in Edinburgh is expected to affect take-up levels in 2020, with occupiers likely to consider re-gears instead of relocating. Reduced availability is also supporting increased out-of-town take-up activity.
Alison Taylor, principal and managing director of Avison Young Glasgow, said: "Glasgow is the focus of renewed interest from investors, developers and occupiers appreciating the city's pro-business attitude.
"The skyline is being remastered, with approximately 1.5 million sq ft of green offices on-site for a variety of government and corporate occupiers. This will help fuel the reinvention of the city's hotel, retail and leisure base, and bring about a revolution in city living."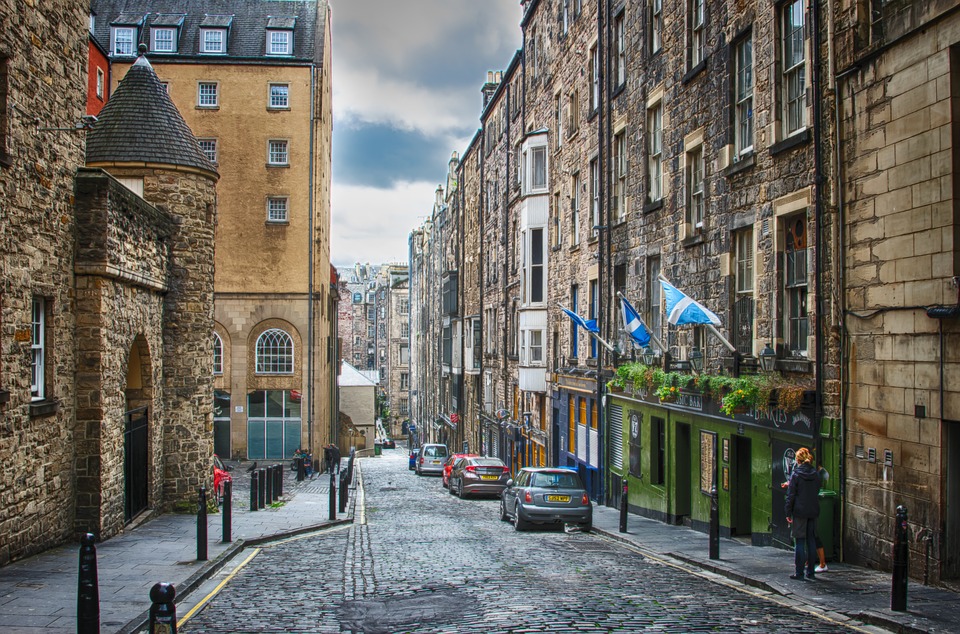 Stuart Agnew, principal and managing director for Avison Young Edinburgh, added: "We anticipate that overseas investors will again make up more than 50% of all investment trading in Edinburgh in 2020, a trend started only two years ago. It is possible that German investors will re-enter the market with continuing strong appetite from Middle Eastern and Asian investors.
"Edinburgh's transportation system is being enhanced further with the extension of the tram line to Newhaven following the recent completion of a £75million expansion at Edinburgh Airport. This, allied to the completion of the St James Quarter and the Johnny Walker visitor centre, will continue to ensure that the capital city retains its status as a major cultural and tourist destination."
Across Scotland and the UK, the retail sector continues to go through a well-documented period of readjustment, with rents expected to fall during the year, although there are pockets of resilience specifically in prime locations.
Across the UK, robust demand coupled with significantly limited supply in the major office markets will underpin the case for continued rental growth, with a number of developments likely to start during the year. In the industrial sector, Avison Young expects the imbalance between demand and supply to moderate in 2020 but remain sustainable and supportive of healthy rental growth.
The firm also anticipates seeing a continued increase in the importance placed on the need to address the climate change crisis, with more companies setting zero carbon targets for the year ahead.
Dr Nick Axford, global head of research for Avison Young, said: "The political focus is quickly shifting to the debate over the country's future trading arrangements with the EU, so we are still living with heightened uncertainty on both domestic and international fronts.
"Occupiers and investors are faced with a complex pattern of shifting forces, with traditional cyclical concerns often outweighed by structural shifts related to the impact of technology, globalisation and climate change.
"Through our research and sector knowledge, we will work to help our partners understand the economic, geopolitical and business drivers, navigate the current market and prepare real estate strategies that have resilience for the future."