Aston Lark acquires Edinburgh-based Bruce Stevenson Insurance Brokers
---

---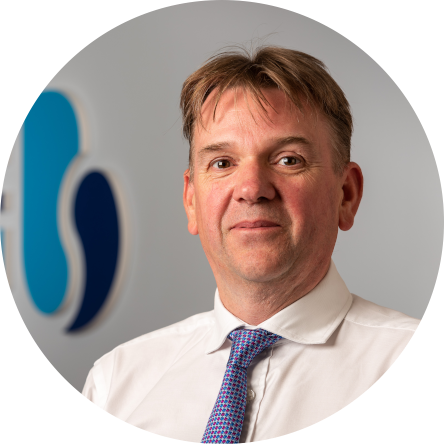 Aston Lark, the chartered insurance broker backed by Goldman Sachs has acquired Edinburgh-based Bruce Stevenson Insurance Brokers.
Under the acquisition, The Bruce Stevenson name and brand will remain and will continue to operate as a separate legal entity. All staff will also remain with the business and client relationships will not change under the merger.
Bruce Stevenson has said it is now the Scottish division of a larger organisation in Aston Lark. As a result, the firm will have access to a wider market and additional services to offer its clients.
All of the firm's offices will remain open with the Glasgow office welcoming the Aston lark team who are already operating in the city.
Aston Lark Limited is one of the top five Chartered Insurance Brokers in the UK. The company employs over 1,000 people in over 35 offices around the UK, (including one in Scotland), and generates approximately £500m in premium.
Announcing the acquisition, Edward Bruce, chief executive of Bruce Stevenson Insurance Brokers said that the decision "had not been taken lightly" but that it believed it was the right one.
The firm said its central aim is to work with a company whose core principles, culture and ethos align with its own and claimed it had found that in Aston Lark.