Apropos: The volume of Scottish home sales fell by almost half in January
---

---
The volume of Scottish home sales fell by almost half in January according to an analysis of the latest Scottish Government data by property firm Apropos.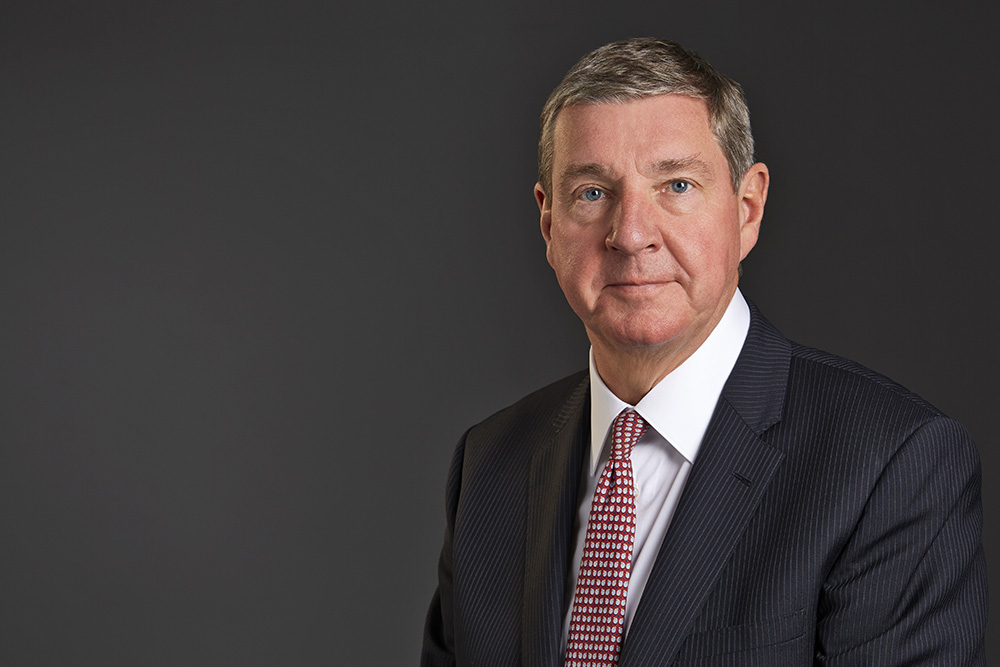 The firm found that residential property transactions in Scotland fell by 48% between December and January from 13,570 to 7,050.
Total tax revenues fell from £59.2m in December to £30.8m although this was lower than the previous four months it was still 15.8% greater than the comparable figure for January 2020. Interestingly transactions only increased by 10.7% year on year whilst tax revenues increased by 15.8% indicating the substantial increase in property values over the course of the year.
David Alexander, joint chief executive officer of apropos, commented: "These numbers show how dramatically the brakes are being applied to the Scottish housing market. With the end of the Land and Buildings Tax (LBTT) holiday on the horizon it is clear that many house sellers have taken advantage of the reduced liability but with the end in sight those volumes now face a massive correction.
"These figures appear to verify the view that the housing market is facing a cliff edge on March 31st which has the potential to reverse the gains experienced over the last six months.
"Given the fragility of the economy and the uncertainty of the immediate future it seems a considerable risk to plunge the housing market into reverse when it has been showing such signs of remarkable resilience."
He added: "The economic benefits of the lower tax threshold have been enjoyed by the Scottish Government and resulted in £222.8m in revenue over the last five months (from September onwards when the impact of the stamp duty holiday began). This is £39.4m more than was generated in the same five months of the previous year. It's also worth pointing out that the last three months of 2020 had the highest volume of transactions ever and also the highest revenue generation of any months since LBTT was introduced.
"There have been strong hints that the Chancellor may extend the stamp duty holiday when he gives his Budget speech on the 3rd of March so the Scottish Government may feel compelled to follow suit to ensure there is a level playing field across the UK."
He concluded: "However, unlike Scotland the Treasury has actually had reduced revenue from this exercise so the argument in favour of continuing the stamp duty holiday in England and Wales over the long term is less clear. The message for Scotland however is that this is a win-win tax reduction which has helped homeowners and also resulted in additional funds for the country.
"The sensible and prudent action, therefore, would be to continue with the raised threshold indefinitely but, I fear, there does not appear to be the political or economic will to do this. Such a move would help the economy, help the Scottish people, provide an incentive for individuals and companies to invest, and send a signal that Scotland can go its own way on key financial issues. It remains to be seen if the Scottish Government has the will or the inclination to do this."