Apropos: Scotland must follow suit in extending stamp duty holiday
---

---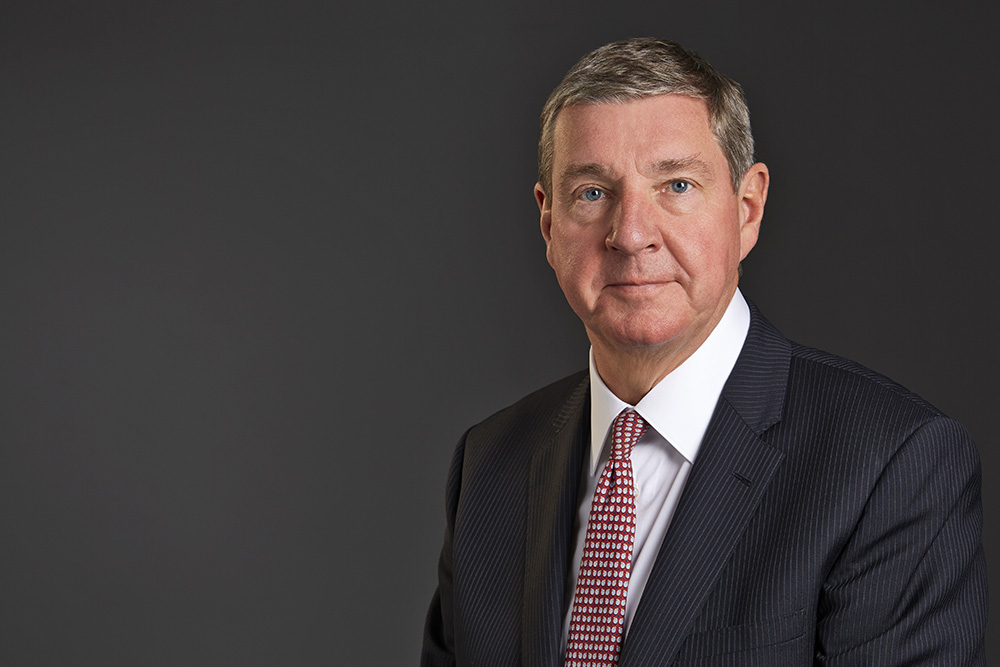 Scotland must follow suit and match Chancellor Rishi Sunak in extending the stamp duty holiday beyond March according to property firm Apropos.
The UK-wide lettings firm believes that the Scottish Government must match the reported extension of the stamp duty holiday if there is to be a level playing field in the property market from April to June.
Apropos has said there is already a clear argument for extending the increased threshold for Land and Buildings Transaction Tax (LBTT) as the Scottish Government has benefitted from £222.8m in revenue over the last five months (from September onwards when the impact of the stamp duty holiday began).
This is £39.4m more than was generated in the same five months of the previous year. The last three months of 2020 had the highest volume of transactions ever and also the highest revenue generation of any months since LBTT was introduced.
David Alexander, joint chief executive officer of apropos, commented: "There is now a requirement for the Scottish Government to match the expected announcement by Rishi Sunak in next week's Budget. If the finance minister Kate Forbes fails to match the stamp duty holiday there will clearly be a negative impact on the Scottish housing sector.
"There have already been signs that the property market was facing a downturn with the volume of residential sales nearly halving between December and January. If Scotland fails to match the stamp duty threshold freeze in April, then it is clear that the Scottish housing market will be put at a considerable disadvantage for the second quarter."
He added: "Given the fragility of the economy and the uncertainty of the immediate future it seems a considerable risk to potentially plunge the housing market into reverse when it has been showing such signs of remarkable resilience.
"The message for the Scottish government is that this is a win-win tax reduction which has helped homeowners and also resulted in additional funds for the country. The extension of the threshold holiday in England needs to be matched in Scotland to ensure homebuyers have an equitable and fair system.
"Whether this occurs remains in doubt given the Scottish government's reluctance to recognise the benefits of this cut both to individual homebuyers and to the wider economy."