Apropos: Investing in Scottish property will cost up to £26,250 more than in England
---

---
Investing in the Scottish property market will cost up to £26,250 more than England following the recent changes to stamp duty, according to property management firm Apropos.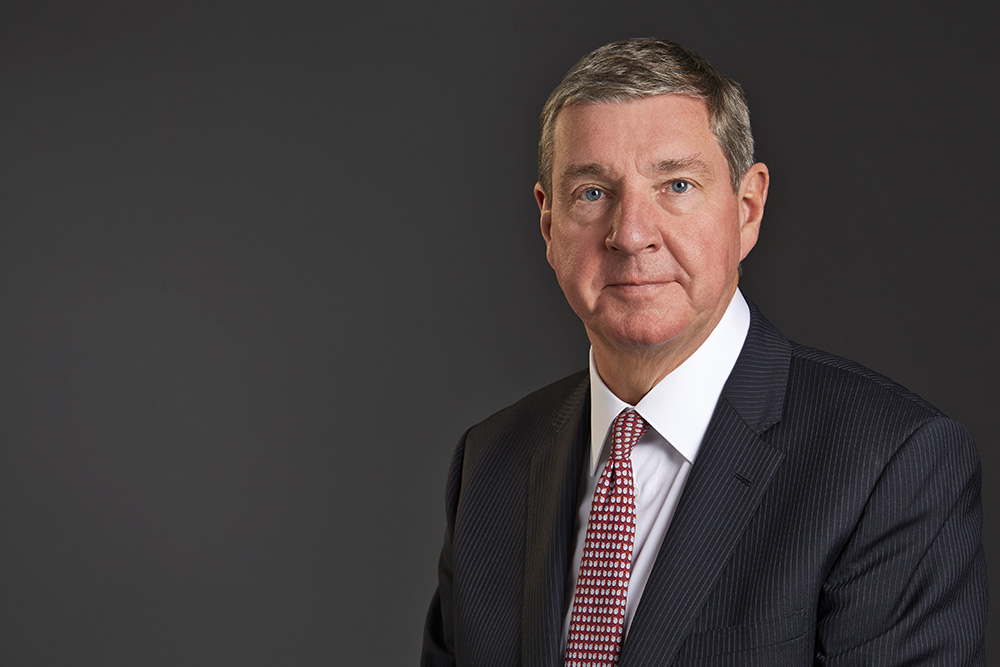 The firm believes that second home buyers, property investors and landlords will be more likely to invest in England as the cost of buying in Scotland will incur up to £26,250 more in tax on property sales valued at £500,000. This is due to the recent more favourable stamp duty land tax (SDLT) rates being available to second home buyers, landlords and property investors in England and Northern Ireland.
In Scotland, the threshold for paying no tax for homebuyers was only increased to £250,000 and does not include second home buyers, property investors or landlords and charges are already higher north of the Border. The choice of buying in Scotland, therefore, becomes much less attractive for these buyers compared to their England and Northern Irish counterparts.
The result is likely to be that Scotland will miss out on major property investment in the coming months while the temporary reduction in SDLT applies until the end of March.
For example, in Scotland if the property you intend to buy is not your main residence then a £250,000 property will cost you £10,000 in land building transaction tax ((LBTT) the equivalent of SDLT in Scotland) whereas in England it will cost you £7,500. The situation becomes more marked the more you spend:
| Property price | SDLT | LBTT | Difference |
| --- | --- | --- | --- |
| £300,000 | £9,000 | £14,500 | £5,500 |
| £400,000 | £12,000 | £27,250 | £15,250 |
| £500,000 | £15,000 | £41,250 | £26,250 |
David Alexander, joint managing director of Apropos, said: "These figures just how great the property tax divide has become between Scotland and England. Anyone buying a property in Scotland that is not their main residence face paying taxes which are 2.75 times greater than south of the Border which, in a property sold at £500,000, amounts to £41,250 representing an 8.25% surcharge on the purchase price. Amounts like this will make second home buyers, landlords and property investors wary of investing in Scotland."
"With taxes this high why would you invest in Scotland over England and Northern Ireland? At a time when we need to ensure that Scotland is as welcoming as possible a policy of making it much more expensive to buy a holiday home here, or to invest in property, seems counter-productive at best, and potentially destructive at worst.
"There will be those who argue that Scotland does not need to encourage investment in residential property, but this is both wrong and short sighted. Nobody would argue that attracting greater investment in commerce, industry and the financial sector is not welcome in Scotland. Nobody would argue that we should discourage major employers opening in Scotland, bringing money to the country, and expanding our economy."
He continued: "Yet investing in residential property appears to be an area where political messaging overtakes common sense. Encouraging second home ownership in Scotland should be welcomed, wanting landlords to buy property to support and develop the private rented sector (PRS) is essential, and actively seeking property investors to bring their investment to Scotland is vital if we are to grow and succeed as a country.
"The key issue is that second home-owners, landlords, and investors are often portrayed as taking homes from Scots. If they have a second home that means a Scot does not have a first home. If they are a landlord in the PRS then that prevents a Scot from owning a home. If they invest in property, then that takes ownership away from Scotland.
"The reality is that this is completely untrue. Building more homes in Scotland for everyone – social housing, retirement properties, build-to-rent, owner occupied - is the answer, not excluding some groups through excessive taxation. Reduced tax rates on property would generate higher revenues which could then be used to fund more social housing and other public sector expenditure."
Mr Alexander concluded:"Opening up, not shutting down, the property market is the way forward and a fair and level playing field is what is required if potential investments in Scotland are not to head south of the Border for the foreseeable future."