Andrew Lothian: Landmark legal change for Scotland's insurers
---

---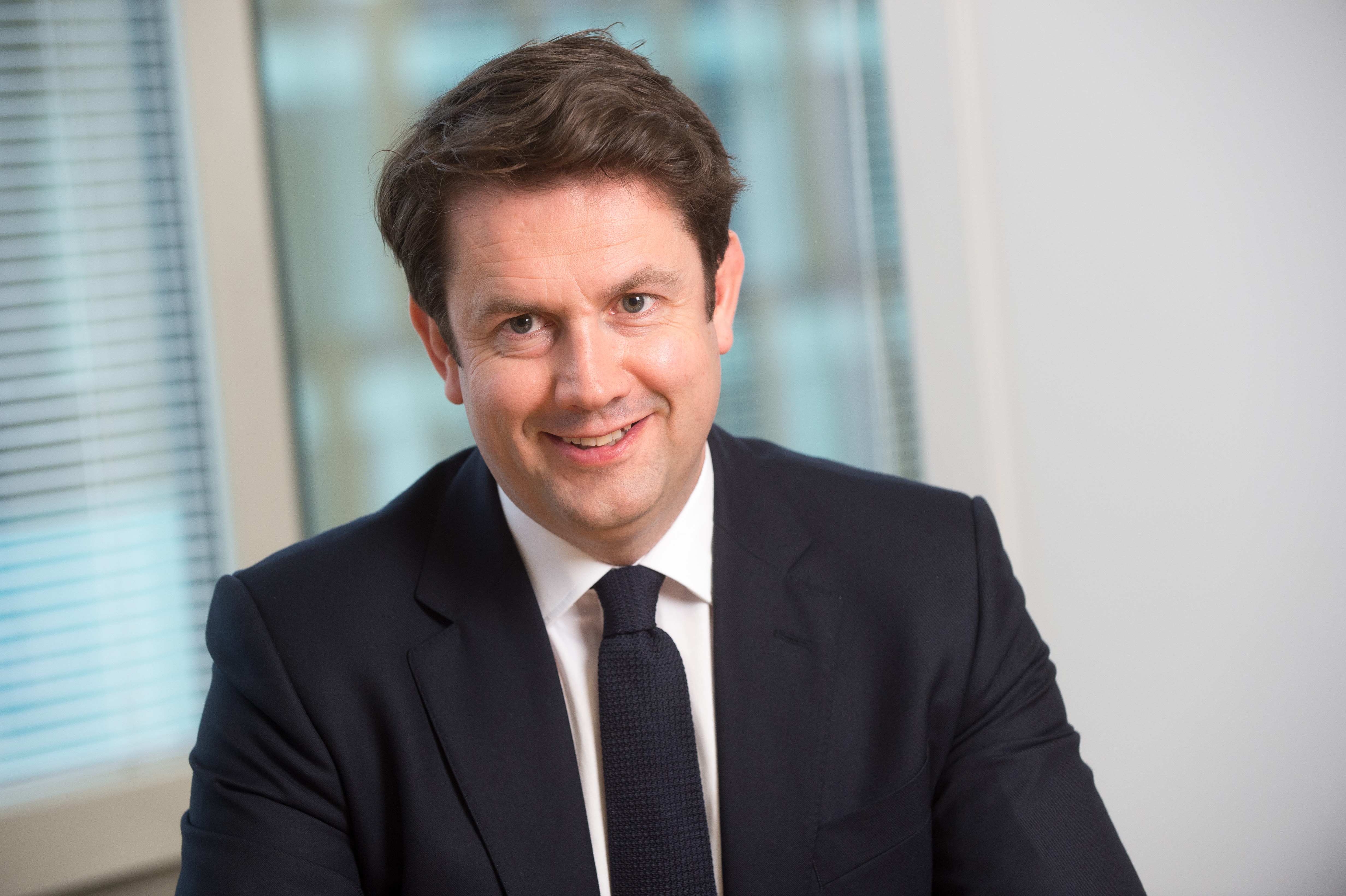 Andrew Lothian, insurance partner at global provider of integrated legal and business services, DWF, discusses Qualified One-Way Costs Shifting and their impact on injury claims in Scotland.
Wednesday 30 June 2021 was a landmark day for anyone dealing with injury claims in Scotland. That was the date on which QOCS (Qualified One-way Costs Shifting) went live.
From 30 June onwards any person raising a court action for personal injury compensation in Scotland will no longer be liable to pay the other side's legal costs, even if they lose the case, unless they fall into an exception to the rule. This change in the law has been a long time coming, dating back to the late Sheriff Principal Taylor's review and subsequent report on costs in Scottish litigation. The review begin in 2011 which gives you some idea of the pace of change. The legislative purpose of this reform is to increase access to justice and ensure meritorious claimants are not dissuaded from litigating by the risk of an adverse costs award. However, the big question is: will it work?
Business models for claimant firms in Scotland take a number of different forms. Some are very litigation-focused and will raise proceedings as soon as possible to take advantage of higher costs recovery, which increases revenues and margins as a result. Other models depend on a quicker cash recovery with volume claims being settled prior to litigation. Both types of firm are fairly sophisticated service providers, harnessing technology and scale to drive efficiencies. None of the claimant firms I deal with are shy of litigating good claims and most of them do their job very well.
While there is no doubt that removing the risk of an adverse costs award will take away one of the disincentives to litigate, the bigger Scottish claimant firms already pick their cases well and this reform on its own will cause little change. It may be that claimants feel emboldened to run weaker liability arguments, or hold out for higher damages awards, but good claims will still be good claims and they will be pursued in broadly the same manner.
The major area of concern is that spurious claims will now be easier to pursue.
Scotland has traditionally had a lower rate of claim than many areas of England, and thus is seen as fertile territory for cold callers and claims farmers. These reforms in Scotland reduce the risk factors for spurious claimants while at the same time the whiplash reforms in England make that country a low-margin environment for the same type of work. The combined pull/push of those factors will undoubtedly attract claims business to Scotland. Some on the claimant side will point out that insurers can in their defence argue for exceptions to QOCS, with the most obvious being "fraudulent misrepresentation". The difficulty of course is that, while that phrase has not yet been interpreted by the courts in the context of QOCS, fraud is a high bar and positively proving fraud is notoriously difficult.
Insurers who are aware of these issues need to have genuine integration between pre-lit and litigated strategies and at the same time must be alive to picking the right cases to fight to trial. Early case law on QOCS in Scotland will be critical in helping shape the wider claims environment. It is therefore vital that insurers choose good cases to run and are not shy of taking these points and taking on the difficult cases.
From a practical point of view we can expect more claims in Scotland, and we can expect more of those claims to litigate. All of this comes at a time when legal costs often exceed damages especially in lower value claims. How is that to be paid for, you might ask? Well, if you are a taxpayer or you pay insurance premiums you might soon find out. The legislation on QOCS is subject to a five year review therefore we strongly recommend data on Scottish claims are identified and captured rigorously in the post-QOCS environment so that arguments can be presented to legislators on the cost and effect of disproportionate costs.