And finally… Wizard
---

---
A book collector who purchased a signed Harry Potter book for 1p has found out that the signed copy is worth £2,500.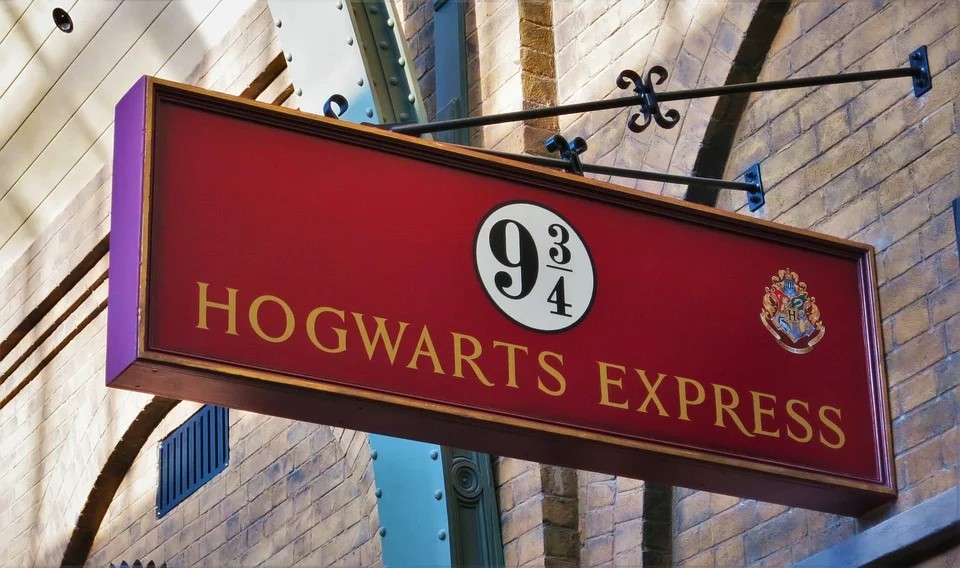 Mark Cavoto, 51, has spent the last decade buying and selling the books since his daughter started collecting them as a child, but one which he bought on Amazon earned him the handsome sum of £2.5k.
Editions of Harry Potter and the Chamber of Secrets signed by J.K Rowling are expected to sell for between £1,800-£2,500. Similarly, ten hardback first editions of the same book could make £800.
The collection of books is set to go on auction today, Ladbible reports.
Jim Spencer, from Hansons Auctioneers, said: "I'm still getting about 50 emails a day from people who think their copy may be valuable.
"JK Rowling rarely signs so the book featuring her signature deserves to do really well."