And finally…who needs enemies..?
---

---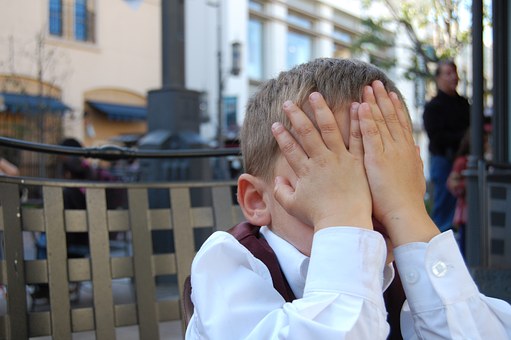 A man from California has been arrested after attempting to steal his flatmate's winning lottery ticket following what turned out to be an ridiculously ill-conceived fraud.
The victim of the crime apparently misjudged the character of his roommate after telling him that the lottery ticket he purchased for the California State Lottery for $30 had won him what he thought was $10,000.
But when he went down to the lottery's district office in the sate capital Sacramento to claim his winnings, he was informed that the ticket was worthless and had also been altered.
But the disappointed, would-be winner smelled a rat and reported the ticket as stolen to the police and pointed the finger at one of his roommates.
Then, in a not-so-amazing coincidence, that roommate, 35-year-old Adul Saosongyang, appeared the next day at the same lottery office attempting to cash in the winning ticket, which, it turned out, was actually worth $10 million!
Saosongyang was arrested Monday and charged with grand theft, according to a Facebook post by the Vacaville Police Department.
The California State Lottery reviews all winnings of more than $600.
After reviewing police and surveillance video at the place where the winning ticket was found and officials determined that Saosongyang was not the winner.