And finally… son turns dad into bank job getaway driver
---

---
Police in the American state of Maine have revealed that a man who robbed a bank duped his own dad into being his getaway driving.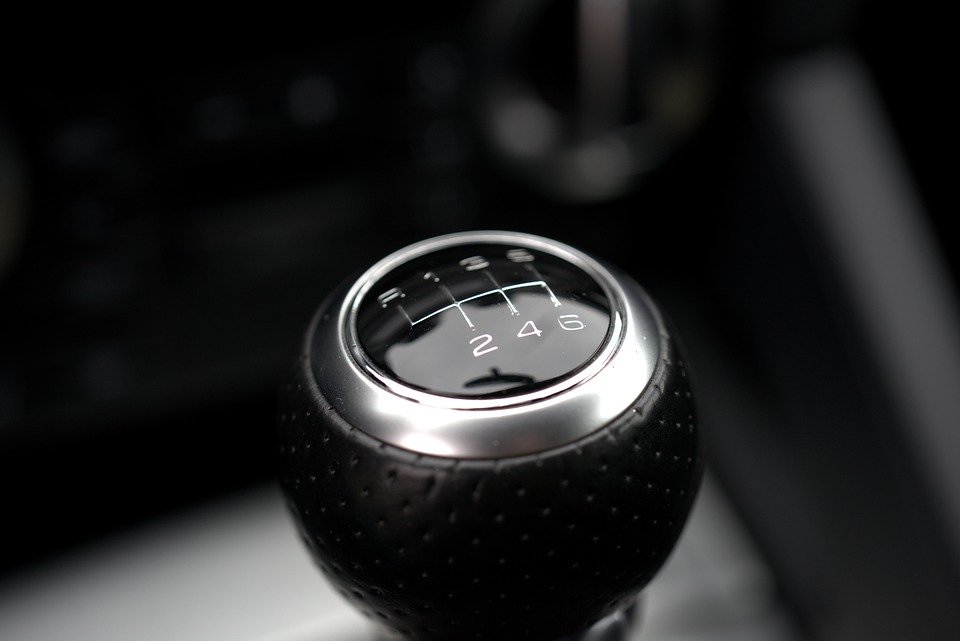 An affidavit written by a police detective says Keith Tilton dropped his 39-year-old son, Joseph Donald Tilton, at a bank in the town of Lewiston, believing his son needed to cash a cheque.
In fact, his son was actually holding the place up.
After returning to his father's car, Tilton asked his dad to drop him off in a different part of the town.
But on his return, the unwitting Tilton Snr drove past the bank again, only to be stopped by police who by then were on the look-out for a car meeting its description.
Police said they couldn't charge Tilton Snr as they didn't think he had a clue what he'd taken part in.
However, according to the local Sun Journal newspaper, Tilton Jnr was charged with felony robbery, accused of stealing $620.