And finally… udderly unacceptable
---

---
A group of young men who gave cider to cows in Castle Park in Dedham have been fined for flouting lockdown restrictions.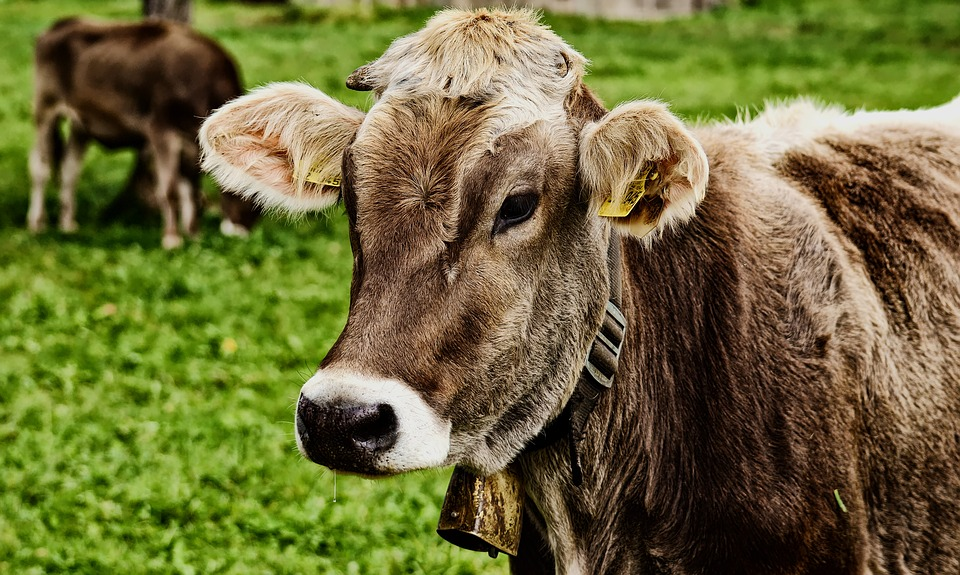 A video posted on social media showed a group of men feeding a cow a can of Strongbow cider on May 6 before England's lockdown measures were relaxed.
Police were made aware of the incident and tracked down the group. They then discovered two of the same people had set off a firework in Castle Park a fortnight before, disturbing people who were out on their daily exercise, The Clacton Gazette reports.
A spokesman for Essex Police said: "We have been made aware of concerns from the local community about a video circulating on social media depicting three men harassing a group of cows in a field in Dedham."
Read all of our articles relating to COVID-19 here.