And finally… Uber belts up
---

---
Brazilians are paying Uber drivers more for silent car journeys.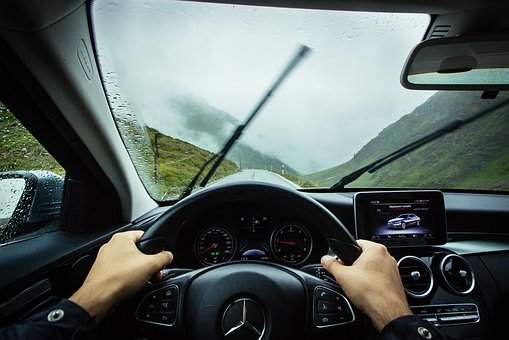 The taxi driving service has launched a new conversation-free service where passengers can be driven to their destination in silence.
Customers using the Uber Comfort service will be charged up to a 40% premium to prevent their driver from engaging in conversation with them.
Travellers using the service will also get newer cars, more legroom and the ability to control the vehicles' temperature before they embark on the journey.
Iza Dezon, a Sao Paulo resident and regular Uber passenger, said drivers "tend to be chatty because that's part of our nature".
Claudia Woods, director of Uber in Brazil, said: "Many passengers have gone through an experience like this. You get in the car tired, and all you want in that moment is a bit of quiet time."
However, making polite conversation, known in Portuguese as "papo" is part of Brazil's culture. Some drivers consider the introduction of the quiet ride option as unnecessary.
Reinaldo Wilson, an Uber driver in Sao Paulo, said: "We're not robots, just ask politely and I'd have no problem to make a journey in silence."