And finally… twenty poond
---

---
Police have warned people across the UK to watch out for counterfeit banknotes thought to have originated in Scotland because they are marked "twenty poond".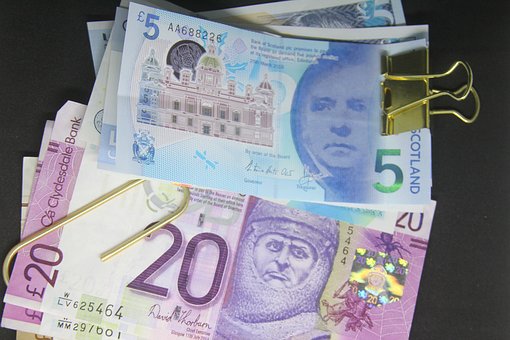 The fake £20 notes have reportedly been used throughout Cornwall, and officers are warning shopkeepers, takeaway owners and bar staff to look out for the fake money.
Locals have described the forged notes as the 'worst forgery ever' with the spelling of the word leading many to believe they were created north of the border, Glasgow Times reports.
Bodmin Police issued a warning on its Facebook page. A spokesperson said: "We have been made aware of some counterfeit currency circulating around the town, particularly in the town centre. We've received reports of individuals using or attempting to use these 'Twenty Poond' notes in shops and takeaways."