And finally… tunnel vision
---

---
A lawyer who allegedly bolted from a strip club after refusing to pay for his private dance has been arrested.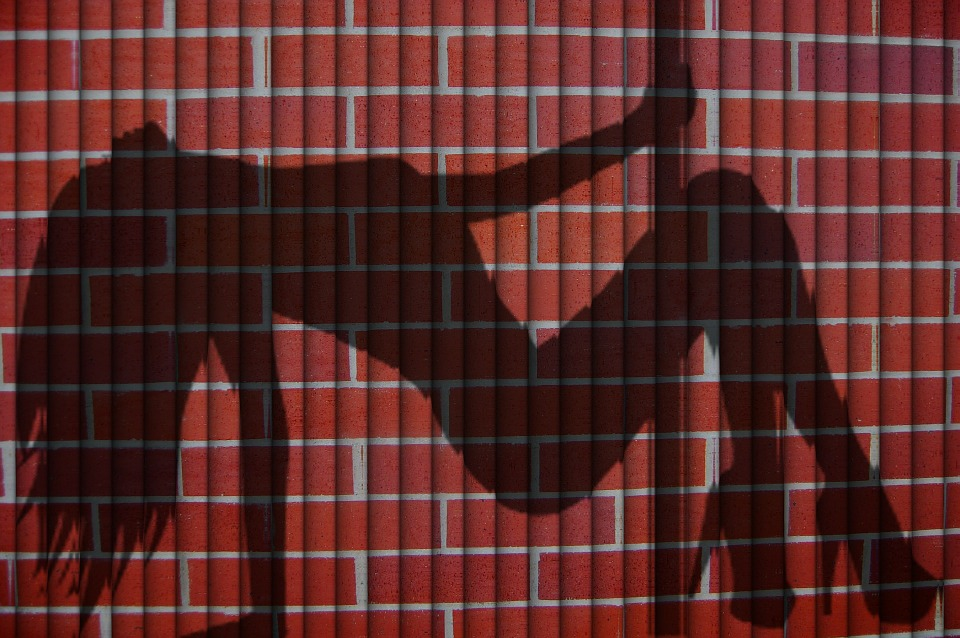 Bouncers said Dylan T. Vinzant, a 38-year-old attorney in the US state of Oregon, ran out of the club after refusing to pay a $200 bill for a 15-minute dance.
He climbed a fence in his escape bid and landed in a thorny bush, cutting his face, before fleeing from police dogs across railway tracks and into a darkened tunnel, police said.
Officers from Washington County Sheriff's Office were waiting at the other end of the tunnel and arrested him, The Oregonian reports.
Vinzant will appear in court today on charges of theft and trespassing.