And finally… trumped
---

---
The right to blow up a casino formerly owned by Donald Trump is being auctioned off by a US city.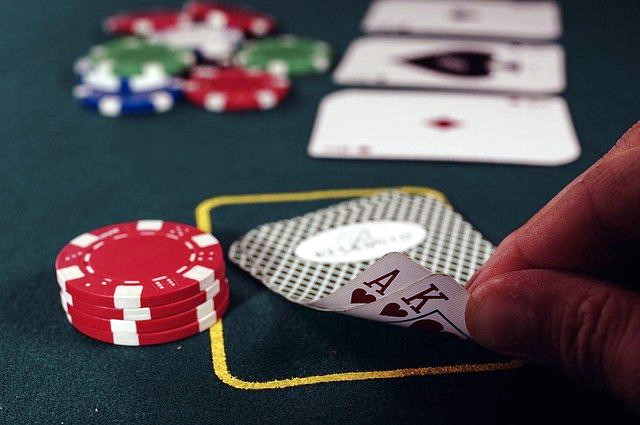 Atlantic City in New Jersey is auctioning off the right to push the button to demolish the Trump Plaza Hotel and Casino, which went bankrupt in 2014.
The revenue raised by the auction, which has already attracted a great deal of interest, will support the Boys & Girls Club of America, the BBC reports.
The winner of the auction will be allowed to count down and hit the button that will bring down the 39-floor building, whose planned demolition was delayed by COVID-19.
Mayor Marty Small Sr said: "I want to raise at least a million dollars and I think we can accomplish that."