And finally… treasure island
---

---
The general public has found over 1,300 items of "treasure" this year, according to the British Museum.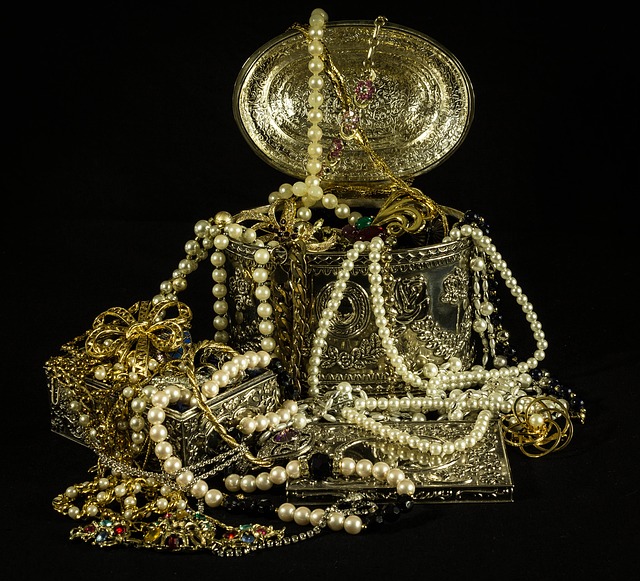 According to the museum, over 81,000 finds were discovered over the past year, with most 'treasures' discovered by metal detectorists.
Treasure is generally defined as gold and silver objects that are over 300 years old, groups of coins, or prehistoric metalwork, The Times reports.
It was also revealed today that out of the 1,266 treasure finds in 2017, nearly 400 have subsequently been bought by, or donated to, the country's museums. Any payments are usually divided between the finder and the landowner.
One of the main finds of the year, is a 1,100-year-old brooch which was found by a tipper truck and dumped as part of a landscaping scheme. The silver brooch is decorated with zoomorphic creatures and was discovered by a metal detectorist near Great Dunham in Norfolk last year.
Hartwig Fischer, the British Museum's director, said: "These discoveries by the public are vital for advancing our understanding of Britain's diverse history."