And finally… transgender lender
---

---
The first LGBT credit union, which will offer unique services including loans for transitioning trans people, has been given the go-ahead.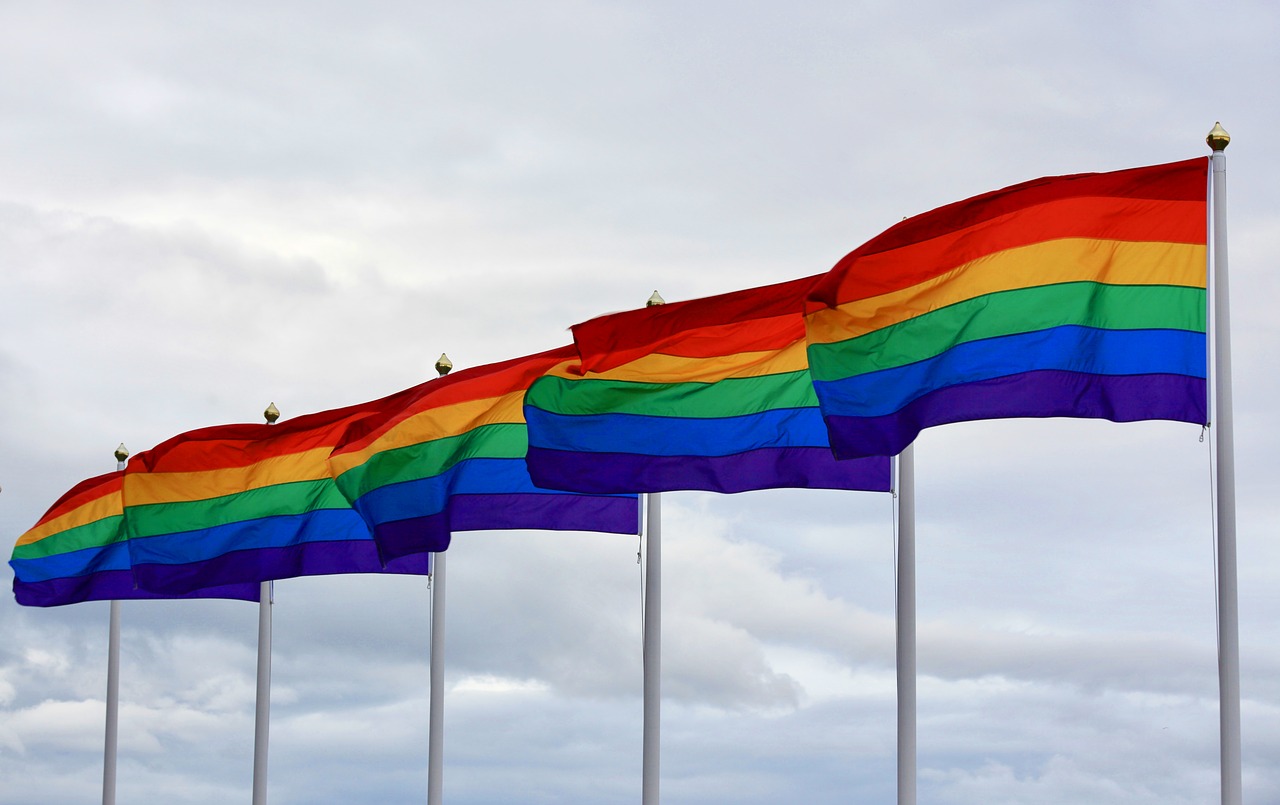 Superbia Credit Union has been granted approval by authorities in Michigan, paving the way for it to launch an online service in early 2020, Bloomberg reports.
The credit union has been created by New York-based Superbia Services Inc. in response to founder Myles Meyers' experiences of visiting other banks and credit unions with his husband.
If the credit union is successful, Superbia Services plans to also launch insurance, health care and wealth management products for LGBT customers.