And finally… time is money
---

---
A watch which belonged to King George III is set to sell at auction for £1 million.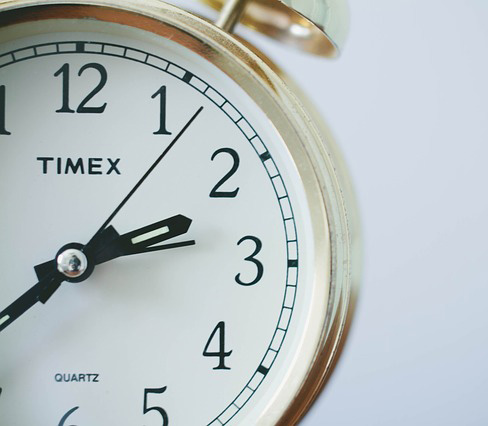 The historic 19th-century timepiece will be sold at Sotheby's on July 14.
The gold Tourbillon Watch represented cutting-edge technology at the time of its production and was made by the French watchmaker Abraham-Louis Breguet.
Breguet's watches were sought after by royalties across Europe with Marie Antoinette and Napoleon seeking to purchase his pieces, the Express and Star reports.
The watch features Breguet's groundbreaking Tourbillon invention – a mechanism that increases the accuracy of a watch by fighting gravity and correcting for positional error.