And finally… the rise of the 'grey gambler'
---

---
Latest figures from the Gambling Commission have revealed that over-55s are now the fastest growing group of online gamblers.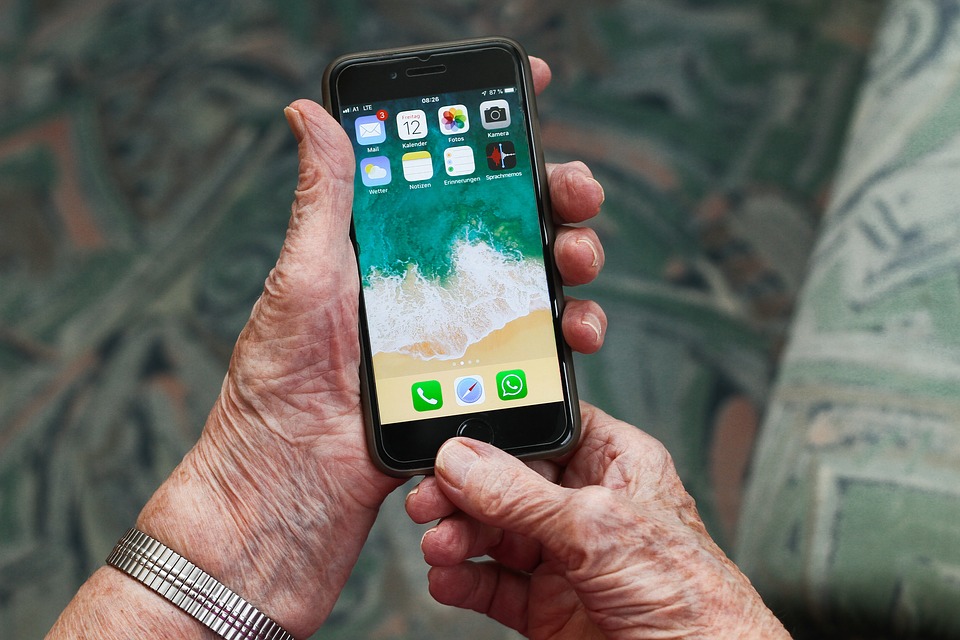 The industry regulator said one million more 'grey gamblers' now use smartphones, tablets and PCs to bet online then they did in 2016.
The Gambling Commission surveyed 4,000 people and found that in the year to March 2016 6.8 per cent of 55- to 64-year-olds had gambled online over the previous four weeks.
Three years later that figure has increased to 16.3 per cent – an extra 740,000 online players.
For those aged 65 or over, the increase was 265,000.
The 83 per cent rise is the biggest in any age group and almost twice that amongst millennials, figures from industry regulator.
A total of 2.2million over-55s now gamble regularly online, the Commission said.