And finally… the Italian job
---

---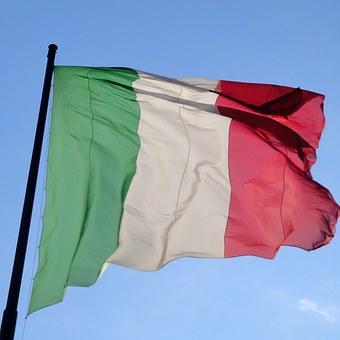 A tax break scheme to lure the wealthy to Italy has attracted super-rich Britons.
The €100,000-a-year flat tax, which is payable on money earned abroad by anyone who changes their tax residence to Italy, has seen 784 high worth individuals make the move in the first two years, The Times reports.
Of this number, 78 are Britons. Second on the list was France, 58 of whose wealthiest citizens joined their American and Russian peers in third and fourth place respectively.
"There's a kind of discount war going on. It's quite strange," said Sergio Rizzo, deputy editor of La Repubblica. "The rule transforms the country into a type of tax haven. There was even one person who took advantage of it who came from the Cayman Islands."
The flat tax included inheritance payments and money brought into the country from overseas.