And finally… the angel investor's share
---

---
A man who was given an 18-year-old whisky for his birthday for 28 years straight is selling the collection to buy a house.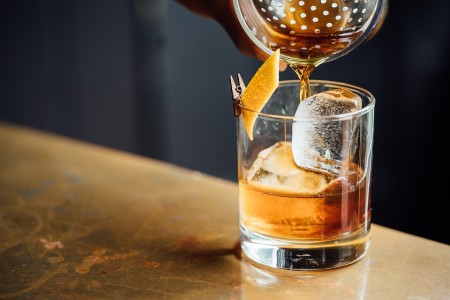 Matthew Robson, 28, was given the Macallan single malt by his dad every year, with strict instructions never to open it.
His father Pete, who is Scottish, told the BBC: "I thought it would be interesting if I bought one every year and he'd end up with 18 bottles of 18-year-old whisky for his 18th birthday.
"It wasn't the only present he got from us. It was just meant to be a unique present but it was a little bit of luck that we kept it going."
Whisky broker Mark Littler believes the collection could go for £40,000, enough for a deposit on a house.
Mr Littler said: "The value of Macallan has risen massively over the last five to 10 years. To have such a vast collection of bottles is the real selling point of these."