And finally… take a Bow-ie
---

---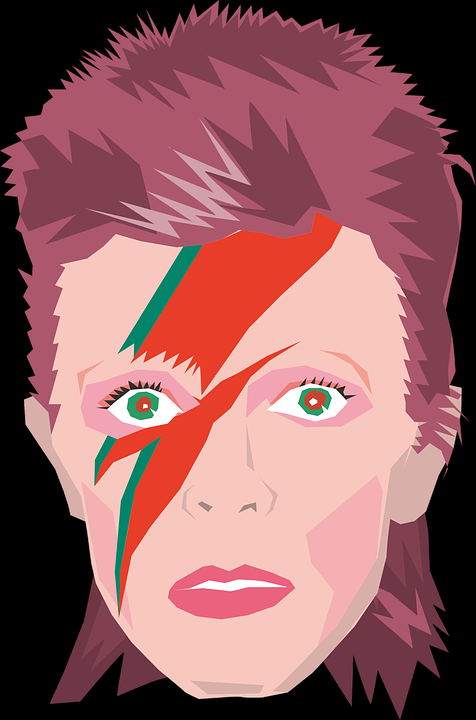 An unreleased David Bowie demo is set to go on sale at an auction later this week.
The track, 'I Do Believe I Love You', will be up for sale in Chippenham on Friday.
The demo is expected to sell for up to £5,000, NME reports.
The song was recorded when Bowie signed as a songwriter to Orbit Music in 1966. It was discovered by a London-based seller who found it in their back catalogue collection.
It is amongst several other rare Bowie items being sold at the auction at Wessex Auction Rooms, including a signed copy of the singer's 1970 LP 'The Man Who Sold The World'.