And finally… T-riffic
---

---
A Tyrannosaurus rex skeleton named Stan has sold for £24.5 million at Christie's auction house in New York, breaking an all-time record.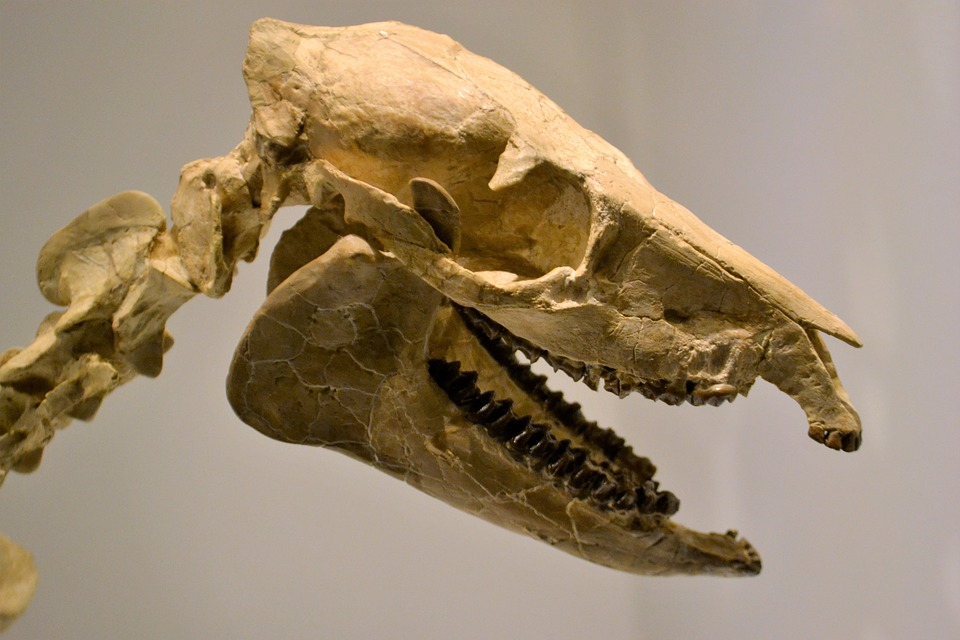 Named after Stan Sacrison, amateur palaeontologist who discovered it in South Dakota in 1987, the skeleton is 40ft long and 13ft high.
Stan was sold for $31.8m (£24.5m) on Tuesday, making it the most expensive dinosaur fossil ever to be sold, Sky News reports.