And finally… Switzerland puts its foot down
---

---
A Swiss auction selling off 25 supercars from the son of Equatorial Guinea's president has accumulated €21.6 million.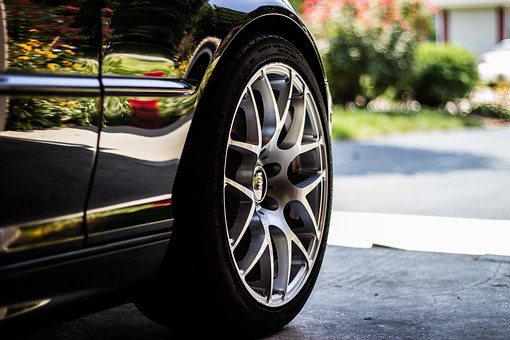 The money generated from the auction will go to charities which help the poorest people in Equatorial Guinea, which is one of Africa's top oil producers.
Lynnie Farrant, a spokeswoman for British auctioneers Bonhams, told AFP: "It was a very successful sale."
The Local reports that the auction house had estimated that the car collection would generate €17m.
The €21.6m total came despite the fact that the cars were sold off individually with no reserve price - a minimum price below which no sale takes place.
The auction included Ferraris, Lamborghinis, Bentleys, a Maserati and a McLaren among others.
Bonhams said that a single private collector bidding by proxy bought several of the cars.
This bidder, paid a world-record price for a very rare white Lamborghini Veneno Roadster, winning a battle with rival bidders to get it for €7.6m. There are only nine copies of this car in the world.
Swiss prosecutors seized the cars in 2016 when they initiated a corruption investigation against Obiang, the likely heir of President Teodoro Obiang Nguema, who has ruled in Equatorial Guinea for four decades.
Anti-corruption groups have long accused him of embezzling his country's funds to finance his playboy lifestyle.
Under the Swiss penal code, prosecutors can choose to drop charges in this category if defendants offer compensation "and restore a situation that is in conformity with the law".
In a deal with Obiang, the authorities ended their investigation in February but kept the supercars and received €1.4m to cover the costs of the case.
Under the terms of this agreement, Switzerland's foreign ministry will oversee how the money generated from the auction is spent in Equatorial Guinea.