And finally… superior mother
---

---
The head of a convent has been ordered by religious leaders to give up a £100,000 Mercedes bought with charitable donations.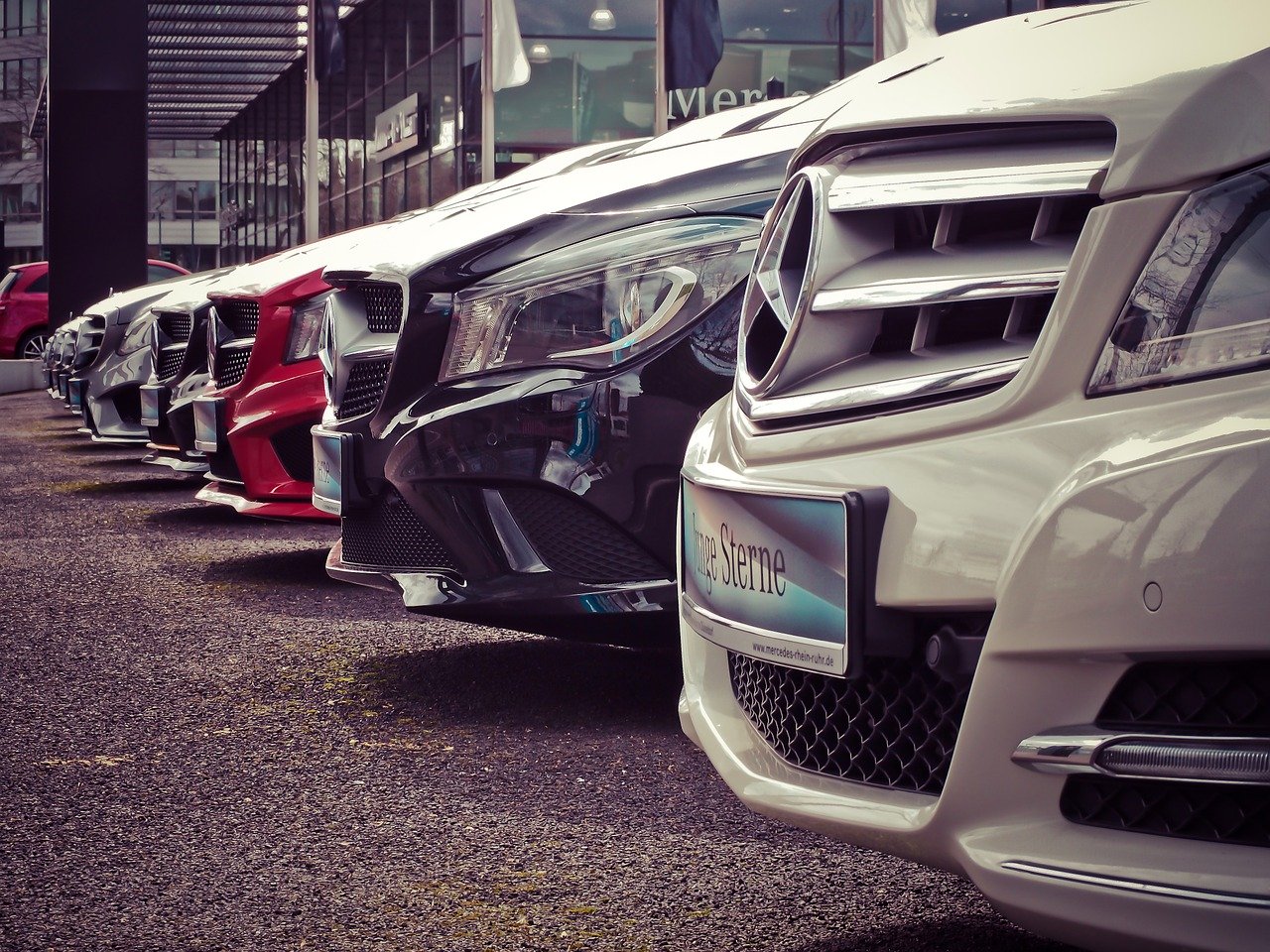 Mother Superior Feofaniya, based in Moscow, bought the expensive Mercedes-Benz S-Class sedan in 2016.
However, Patriarch Kirill, the head of the Russian Orthodox Church, intervened after a Russian website brought it to light, The Times reports.
Vladimir Legoyda, spokesperson for the Moscow patriarchate, said: "The leader of the Russian church gave direction that donations at the monastery should be used for social and philanthropic aims."
He added that clergy have been advised to "not use automobiles that it is usual to categorise as luxurious".