And finally… stripped back
---

---
A couple has returned from holiday to find their £65,000 Mercedes AMG GT stripped for parts.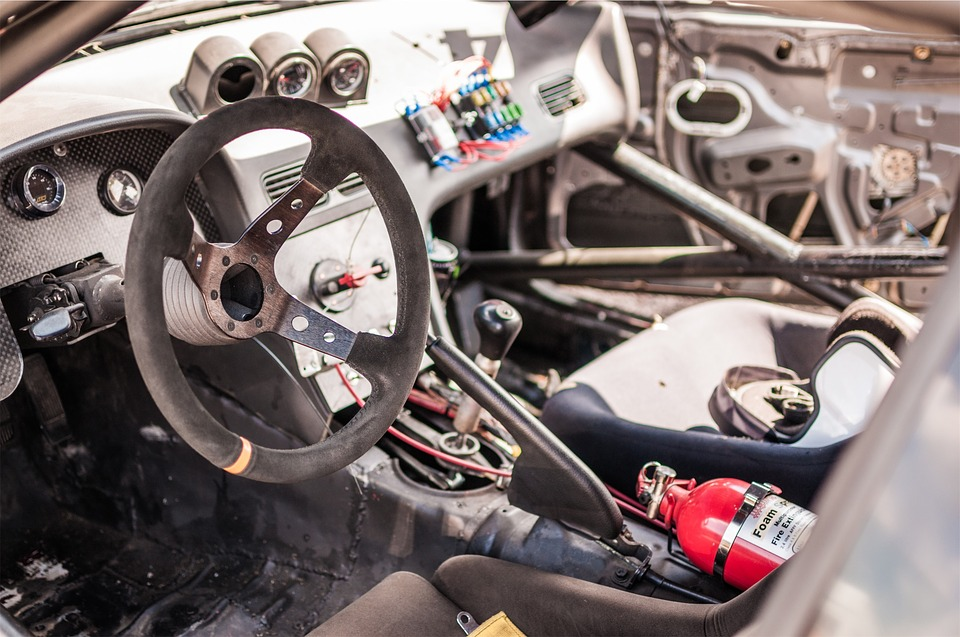 Jay Tranter and his partner had left the car with an airport parking firm in Birmingham while they went on holiday abroad for five days.
The thieves had taken the lights and removed the car's number plate, as well as taking parts of the engine and the whole of the bonnet.
Car Parking Birmingham Airport was supposed to look after his car where it was claimed it would be kept in a 24-hour secure car park, Ladbible reports.
However, Mr Tranter said that his car tracker showed that the vehicle it had been taken to a site down a gravel track a few miles away from the airport after he'd given the firm his keys.
Mr Tranter said the damage would cost as much as £20,000.