And finally… square go
---

---
The maker of the famous Ritter Sport square chocolate bars has won a protracted legal battle for the exclusive right to sell square chocolate bars in its home country.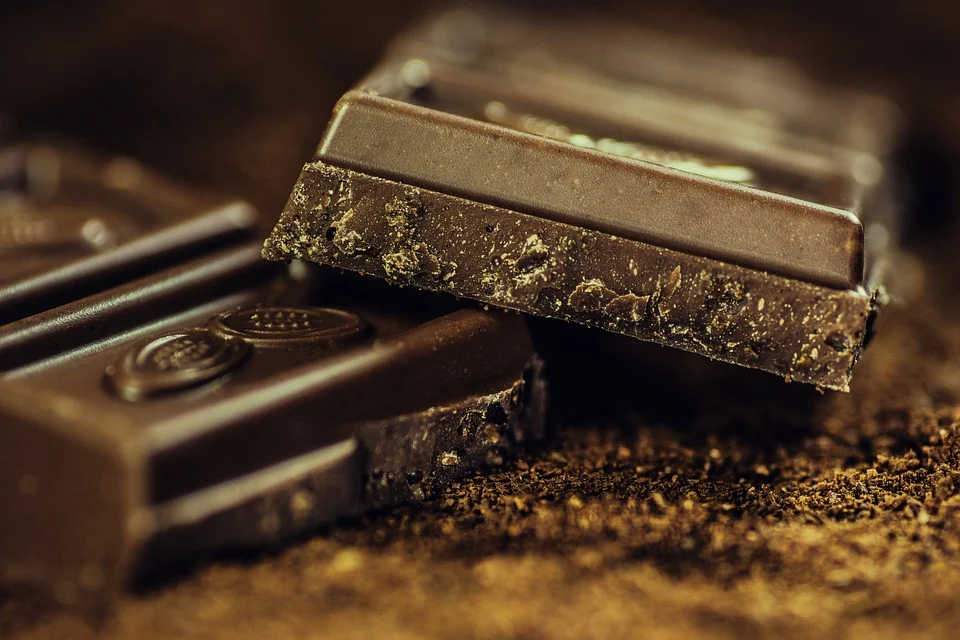 The company registered its iconic square shape as a trademark in Germany in 1993, but rival chocolatier Milka has since sought to produce its own square chocolate bars.
After a years-long battle, Germany's Federal Court of Justice in Karlsruhe ruled yesterday that only Ritter Sport can sell square chocolate bars, DW reports.
The court held that consumers recognised the square shape as an indicator of the chocolate's origin and quality, but did not have artistic value or result in price differences.