And finally… Sparkler
---

---
Descendents of the wealthy Italian Qatari royal family are suing Christie's auction house for the sale of a pink diamond named 'Princie' which was sold for $32 million on the grounds that it was improperly sold.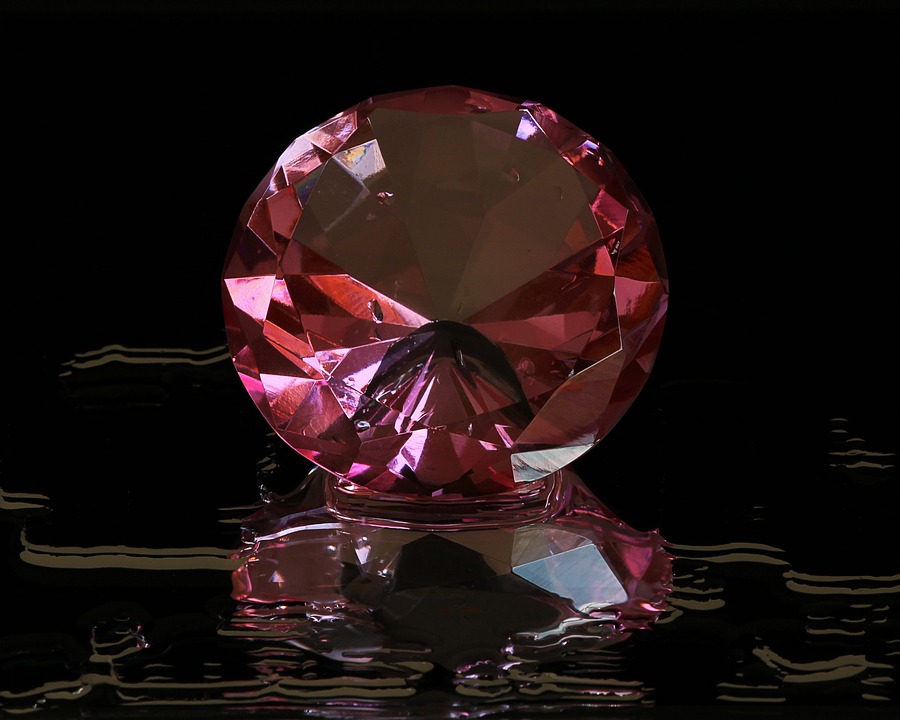 The family are now seeking the return of the jewel.
The jewel was previously described as a "priceless treasure" which was extracted from the mines which yielded some of India's most famous gems.
Christie's has portrayed the legal action as part of a dispute between two branches of an Italian family and denied that it sold the stone improperly.
The Times reported that Senator Renato Angiolillo, founder of the Italian newspaper Il Tempo, is said to have bought the diamond in 1961 from the jewellers Van Cleef & Arpels, according to the claim filed by his son Amedeo and four of his grandchildren.
The jeweller had named the 'Princie' diamond after a young Indian prince who attended one of its parties. The stone's heritage could be traced back to the 18th-century rulers of Hyderabad.
It came from one of the mines of Golconda, a region that also produced the Koh-i-Noor. It possessed a particular pink fluorescence and was said to be the largest of its type in the world.
When the senator died in 1973, the stone was not mentioned in his will but was kept by his widow, Maria Girani Angiolillo, his second wife. She died in 2009. His son and grandchildren argue that under Italian law, it should have gone to his children.
The Angiolillos say that in 2013 they learnt that Christie's was to auction the stone and that Marco Milella, Maria Girani Angiolillo's son, had said that he had become its owner after his mother's death. He was said to have sold it to a dealer in Switzerland who in turn arranged the sale with the auction house.
The auctioneers maintain that the diamond was acquired in good faith.
The case is due to come before an appeals court after an earlier hearing in New York found against Christie's.