And finally… Spanish bank launches facial recognition ATMs in world first
---

---
CaixaBank has launched the world's first ATMs to allow withdrawals using facial recognition and without having to enter a PIN.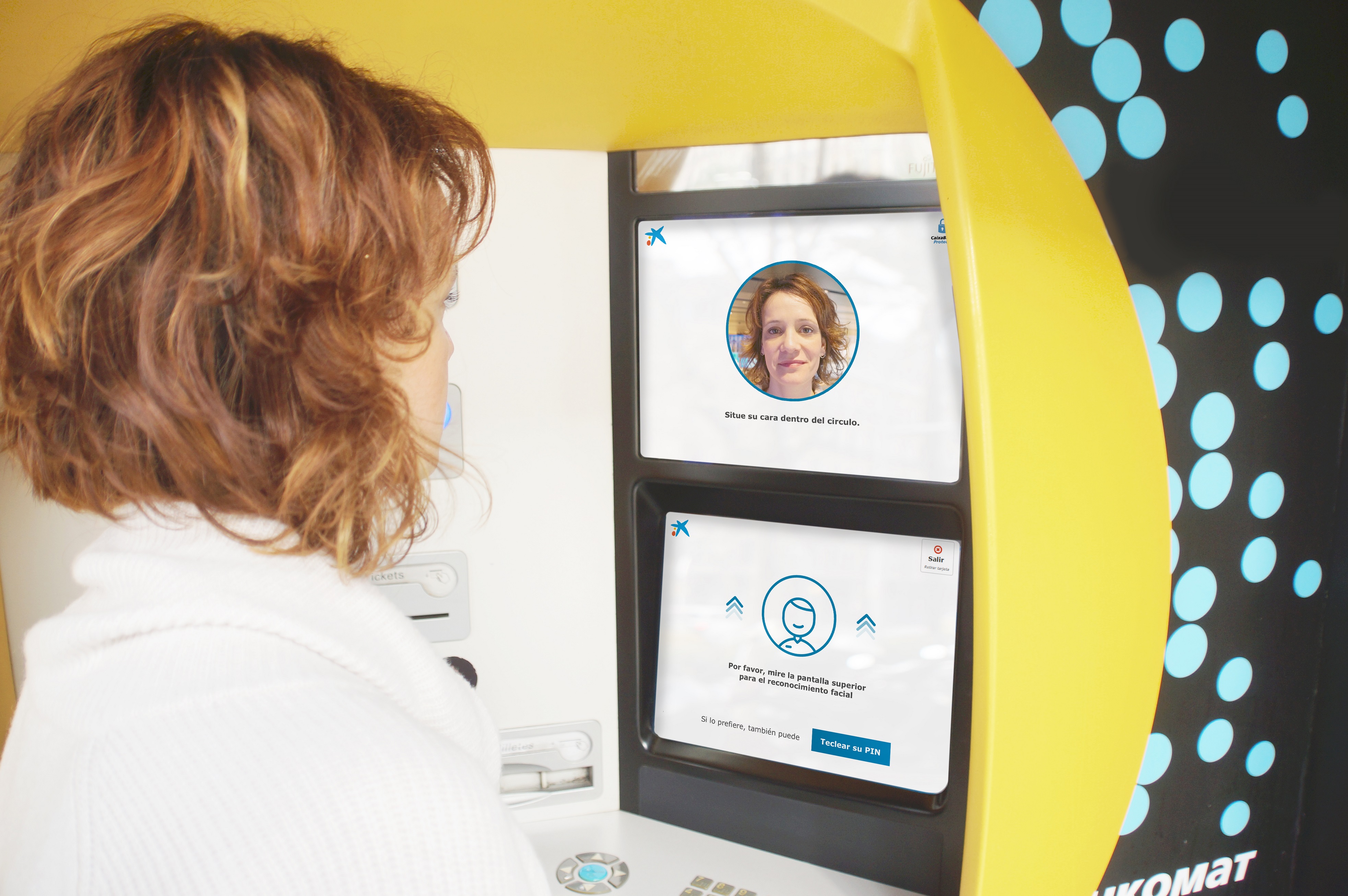 The bank sid the objective of implementing biometric technology in ATMs is to offer a better user experience and greater security in transactions, given that it streamlines the customer identification process, and makes it possible to withdraw cash without memorising multiple passwords.
CaixaBank's ATMs with facial recognition are groundbreaking on a global level, as they allow users to withdraw money from an ATM by simply recognising them from the image captured by the terminal's camera. The ATM has the hardware and software needed to validate up to 16,000 points on the image of the user's face, which guarantees totally secure identification.
The ATMs can be used at a new 2200 square metre branch in Valencia.
The new 'all-in-one' branch brings together teams of advisors from across the business to cater for the needs of individuals, sole traders and business clients.
Staffed by 80 personnel, the branch is also equipped with a full suite of advanced tech, including a 150 square metre immersive screen at the entrance displaying images of natural landscapes to welcome customers in.
The five facial recognition ATMs onsite enable users to make cash withdrawals without using a PIN code. The machines capture an image of the user's face and validate up to 16,000 control points on it when making transactions.
The branch concept will be tested first in Valencia before being introduced at other locations in Spain, with Barcelona next in line and has plans to progressively expand facial recognition across its Store branches from the second half of 2019.
This new ATM service has been chosen as Tech Project of the year in the "Delivery channels" category in The Banker Tech Projects Awards 2019.
The award for CaixaBank's ATMs with facial recognition, granted by a panel of sector experts.
In 2017, the Company already became the first bank in Spain to incorporate the Face ID technology of the iPhone X, which had just hit the market. With this service, customers can access their accounts through facial recognition on their mobile device, without having to enter access information, such as their ID number, username and password.