And finally… Silence of the Nans
---

---
Barclays has teamed up with the nation's oldest grime artists, Pete & Bas, to release a track - Bank Account Details Please – calling for the scammers to 'jog on'.
The bank says it has taken the decision in order to tackle scammer who are taking advantage of the British stiff-upper lip by targeting older people who are too embarrassed to tell anyone that they've been scammed.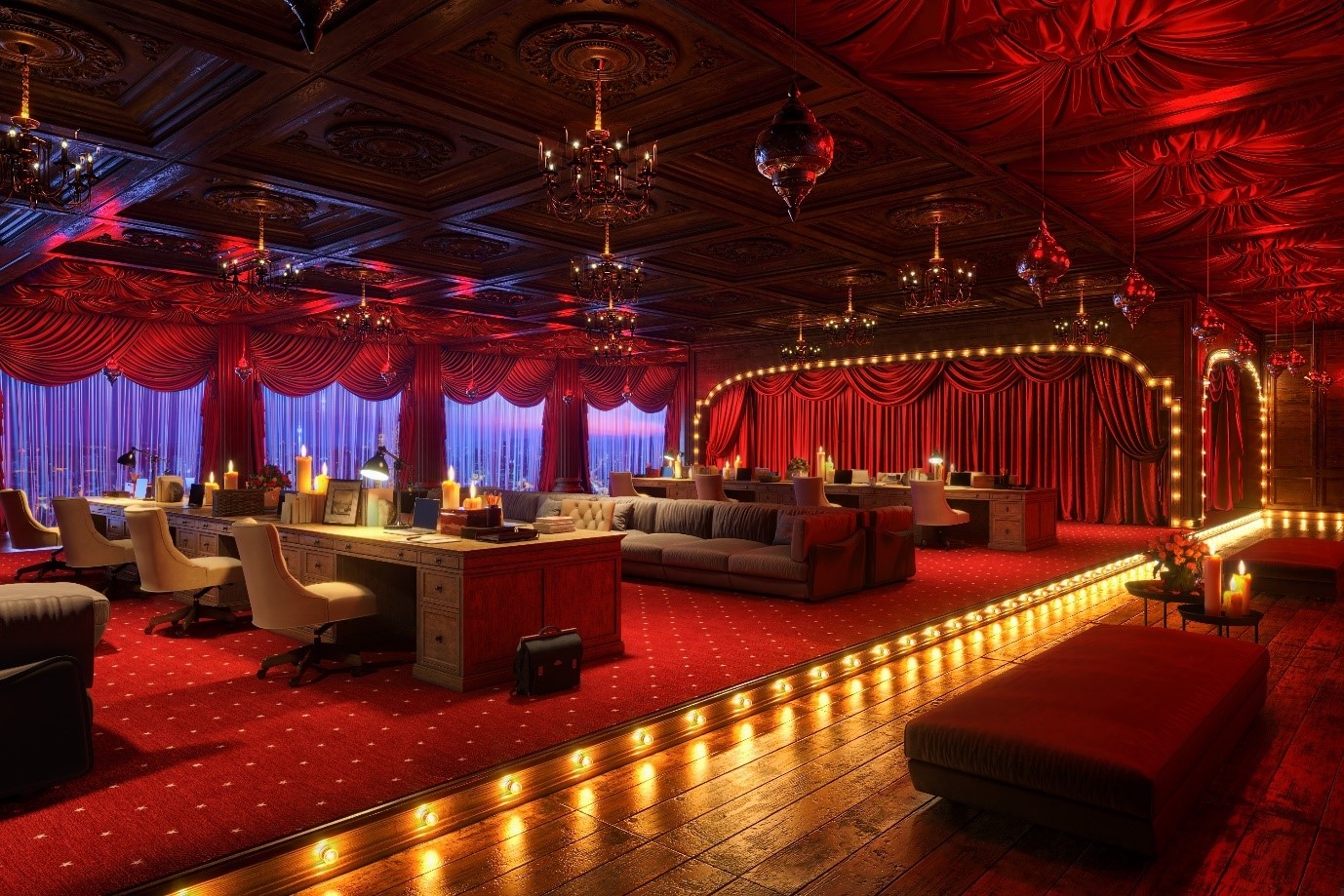 While an estimated five million pensioners (65 and over) are falling victim to a scam in the UK, the South London pensioners – both in their 70s – have become unlikely rap stars after racking up millions of internet views with their no-nonsense tracks – and perform to sell-out crowds in cities across the UK.
The campaign is encouraging the nation to break the Silence of the Nans, as research from Barclays reveals that more than a quarter (26 per cent) of Scots over the age of 65 have been scammed – losing an average of £1,191. Overall across the UK, the amount lost over the past year as a result of scams is £399m.
But the older generation are reluctant to open up and appear to suffer in silence, with four in 10 (37 per cent) keeping the crime secret from their family with many not wanting to 'cause a fuss' or worry them.
Keeping silent however appears to create a vicious cycle with a third (33 per cent) of older victims being scammed more than once. The emotional impact of the crime can be profound, as over a quarter (28 per cent) said they became less trusting of people. What's more, almost a fifth (16 per cent) admitted that they felt embarrassed after the incident, and nearly a quarter (23 per cent) revealed that they felt sad or depressed as a result.
Ross Martin, head of digital safety at Barclays, said: "Scammers are trying to take advantage of older people's reluctance to open up about these incidents, which can cause huge emotional and financial turmoil. But together we can put an end to that.
"That's why we're teaming up with Pete & Bas to reach out to audiences both young and old to encourage the nation to pick up the phone to older family members to encourage more conversations about scams, so we can help break this cycle."