And finally… show of hands
---

---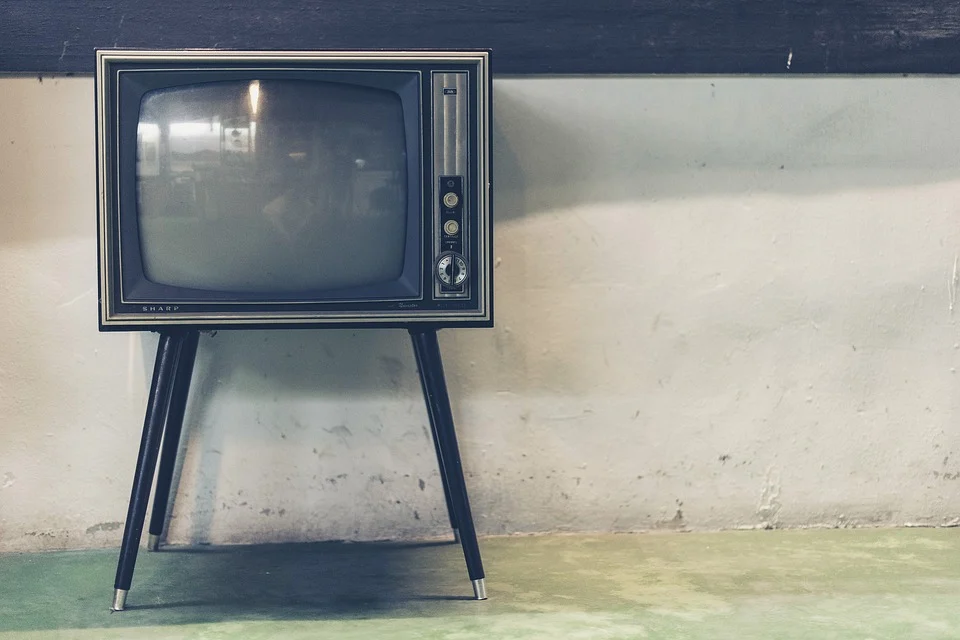 The puppets used in The Sooty Show are expected to sell for up to £1,500 at an auction in Surrey this week.
Sooty, Sweep and Soo puppets from the collection of the show's former props expert and stage manager, the late Peter Jago, will be put up for sale at an auction held by Ewbank's.
The sooty puppet is expected to sell for between £1,000 - £1,500, while the guide price for Sweep is £500-£800. The puppet of Soo, is expected to sell for £400-£600, The Guardian reports.