And finally… seize the clay
---

---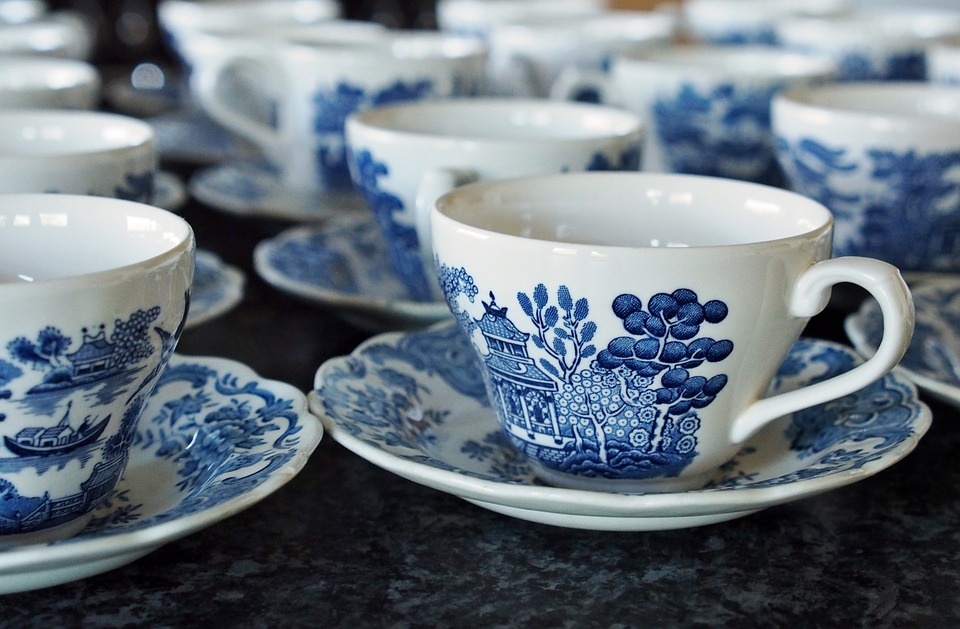 A collection of prized Meissen porcelain which was seized by the Nazis is set to be sold at an auction in New York next month.
The porcelain was smuggled across Europe after its Jewish owners were forced to flee the Nazis and were later taken for Hitler before being found in a salt mine by the "Monuments Men".
The porcelain collection is set to be sold by Sotheby's and includes a 1727 Meissen mantel clock case made for Augustus the Strong, the former elector of Saxony and king of Poland, The Guardian reports.
Potential buyers who have registered an interest in the works, which are expected to fetch more than $2m (£1.46m), include museums, individual collectors and dealers but also art connoisseurs.