And finally… saved
---

---
Recycling centre workers spent two hours searching through rubbish to find a pensioner's £20,000 savings after old gravy tins containing the cash were accidentally thrown away.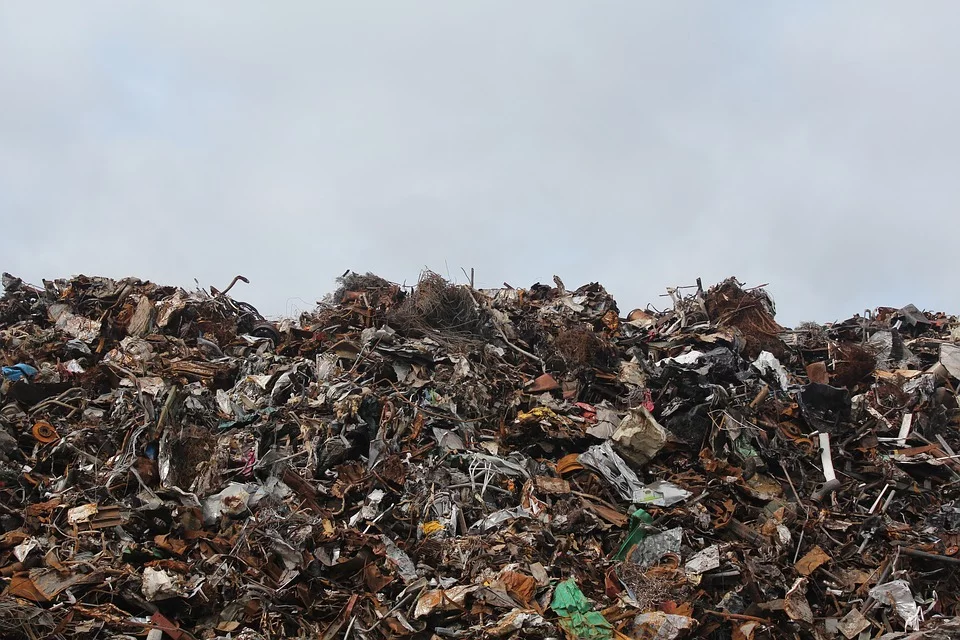 The money was accidentally dumped at Dalmoak Recycling Centre in Dunbartonshire by the woman's family who were cleaning her home.
When the family realised their mistake, the brother and sister returned to the recycling centre to ask for help to find the money.
Council workers Tony Scanlon and Kenny McAdam undertook the search.
The family were lucky as one of the recycling centre's two compactors was out of service so the rubbish bags had been piled up in a skip and crushed with a digger instead.
Mr Scanlon remembered throwing heavy bags into the container so the pair decided to begin the search.
Mr Scanlon told The Daily Record: "We moved the skip to the back of the yard to keep people away and started going through it, we pulled the bags out, put them in the digger, moved them.
"Eventually after an hour-and-a-half, we found the heavy bags. We burst one of the bags open and found one of the Bisto tubs."
Twenty minutes later Mr McAdam found the other four tubs in another bag.